iTunes 11 launches with complete UI redesign and iCloud abundance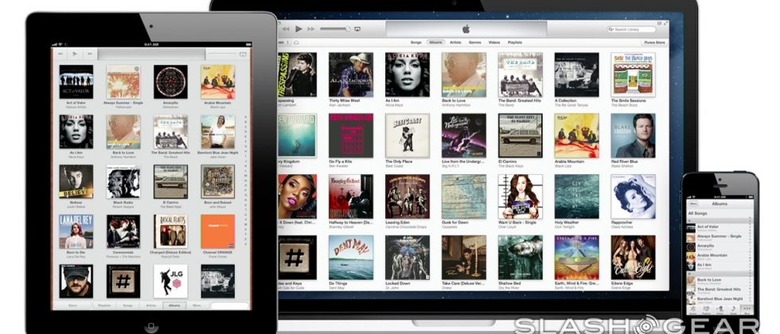 Today a brand new iTunes app and digital content store is about to launch with a completely redesigned set of aesthetics and user interface elements. The new iTunes app works with a brand new "edge-to-edge" design with no less than custom designs for each of the content bits in your library – TV shows to music albums to movies and back again. Personalized recommendations have been updated and boosted as you enter the iTunes Store as well – and that's only the beginning.
Once you're in the new iTunes Store, you'll find another complete redesign with a cleaner look and, again, recommendations galore based on your interests and past purchases. This update is also connected with iCloud intrinsically. You'll have the ability to play purchases from iCloud, this meaning you'll be able to stream your content – so to speak – from anywhere you can access iCloud. You can also download your content directly from iCloud to sync to a device for offline playing as well.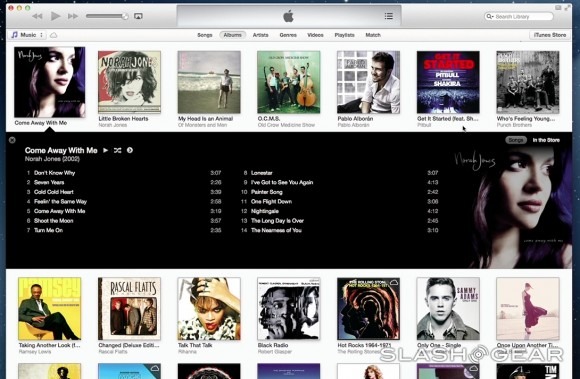 There's a new MiniPlayer in the iTunes app that allows you to see what's playing at any time complete with album art and connections to "Up Next." With "Up Next" you'll be seeing which sings are playing next with the Up Next icon in your center display.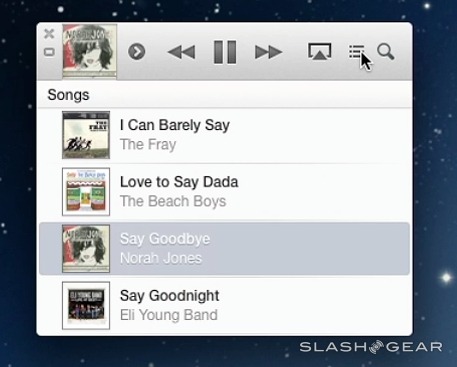 This version of iTunes has an improved search ecosystem with instant results from across your content library with a click of any result bringing you in to that piece of media to play. You've got Playback syncing now as well, this allowing you to play the same movie or TV show from the place you left off between your iPhone, iPad, iPod touch, or Apple TV – like magic!
[vms aa7a14786ffdebc4ef64]
You can download this new version of iTunes starting today – we'll let you know as the update rolls out across the USA and abroad!