It's The LG G4's Turn To Get A Brutal Drop Test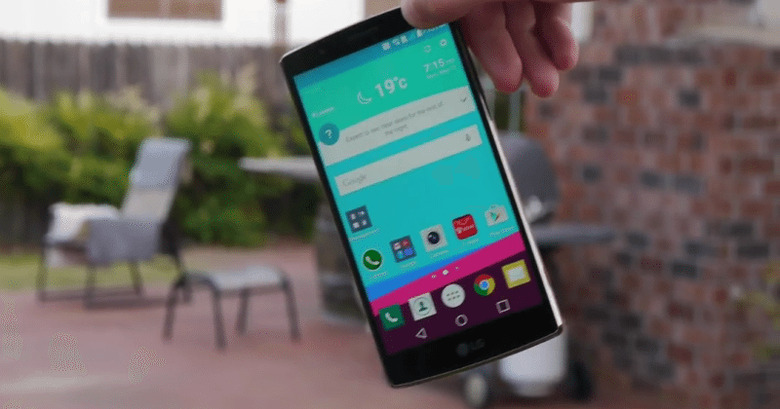 The Samsung twin flagships have had their fun, sort of, so now it's LG's turn in the spotlight. Considering the rivalry between the two Korean companies, it feels fair to subject the LG G4 to the same torture, er, tests as the Galaxy S6 and the Galaxy S6 edge. After all, the G4 is not as fragile-looking as the other two. So will it blend? Or rather, will it crack? YouTube user TechRax, who claims to have been "smashing technology since 2011", for the sake of science, of course, finds out.
The LG G4 is unabashedly made of plastic. It's not as sturdy as the metal that Samsung now boasts about, but it has been known to be just as resilient, at times even more, in some cases. That said, in drop tests like this, it is the display that's usually the biggest concern. So how did the LG G4 fare? Not so well, but considerably better than its predecessor.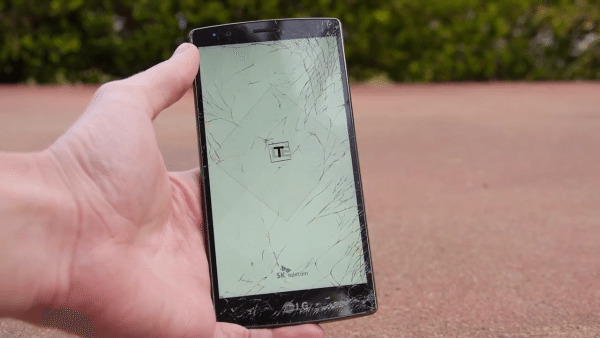 Dropped on its side or corner, there wasn't much damage to be seen except for a nick in the phone's polycarbonate body. The display remained intact, thankfully. It's a completely different story, however, when it came to a display-first drop. The glass was completely shattered, which will definitely be in need of major replacement. Amusingly, that luxurious leather cover flew off easily as well.
The slightly good news is that the screen was actually still usable even in that state. The LG G3 didn't enjoy such a fate 10 months ago when TechRax made it endure a similar procedure.
Of course, these are not the "scientific" stress tests that labs and manufacturers employ and cite in their defense, but the "everyday" nature of these tests, which might come closer to real world scenarios, is what makes these videos garner thousands of hits. And before you go ridiculing the LG G4, know that the Galaxy S6 edge suffered a similar fate.
Be sure to also check out our review of the LG G4 to see why we think it could very well be worth the risk of a drop.