It's the beginning of the end for Google Play Music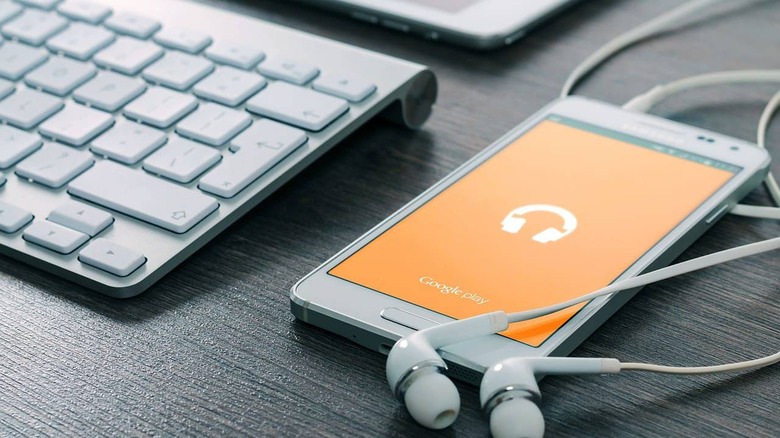 Those of you still holding onto a Google Play Music subscription might want to prepare to jump to YouTube Music. It's been clear since YouTube Music launched that the company planned to move away from Google Play Music, and it's gotten the ball rolling on that front today. Google has sent out an email to artists hosted on the service to tell them that the Google Play Artist Hub will be shutting down at the end of this month.
What, exactly, is the Google Play Artist Hub? It was essentially a way to allow unsigned artists to upload their music and sell it through Google Play Music. It gave those musicians the tools they needed to track sales and other metrics, and it meant that anyone could put their music on the streaming service – whether they were signed to a label or not.
On April 30, the Google Play Artist Hub will be shutting down. Google announced the shut down in an email sent to artists who use the service. 9to5Google obtained a copy of that email, which starts off by stating plain Google's plan to eventually shutter Google Play Music:
"With the launch of YouTube Music last year, we eventually plan to replace Google Play Music with YouTube Music," the email reads. "In anticipation of this change, we are shutting down the Artist Hub. The Artist Hub shutdown will commence on April 30, 2019."
Google then runs down a list of important dates that artists should note. Once the 30th rolls around, content published through the Artist Hub will no longer appear on the Google Play Store or on Google Play Music, and artists won't be able to upload new content or change existing content. Google will send out final reports and payments to users at some point before May 31st, and then on July 31st, those reports will become inaccessible through the Artist Hub (meaning you should download any reports you want to keep before then).
Google ends the email by encouraging Artist Hub users to become YouTube Artists, and recommends six different companies they can partner with to get their music on YouTube Music. As far as this transition to YouTube Music is concerned, there's still a lot we don't know, but we imagine that with the Artist Hub shutting down, it won't be long before Google reveals more of its plan. One thing is clear though: If you're still subscribed to Google Play Music, you should probably enjoy it while it lasts.