It's confirmed: Hellboy 3 is never going to happen, so stop hoping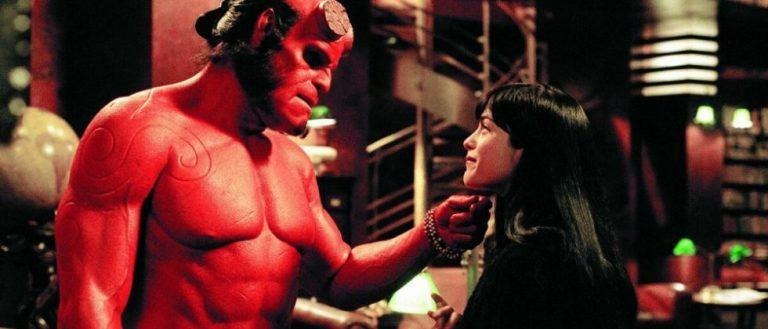 Hellboy fans have long hoped for a third installment in the movie franchise, but hopes were dashed last October when Ron Perlman revealed that no one was talking about doing the movie anymore, and that nothing was in the pipeline. Now, a few months later, there's confirmation, but not the kind fans want to hear: the movie is officially never, ever happening, so you can stop hoping now.
Fans have long been asking when the next film will happen, if it happens, and responses are always vague, lackluster, and indecisive. Perhaps wanting to put the matter to rest once and for all, Hellboy director Guillermo del Toro recently took to his Twitter account to break the bad news. In a tweet, Del Toro revealed that he 'spoke [with] all parties' and that the sequel is definitely not going to happen.
Hellboy 3 Sorry to report: Spoke w all parties. Must report that 100% the sequel will not happen. And that is to be the final thing about it

— Guillermo del Toro (@RealGDT) February 21, 2017
If you're hoping for further explanation about why the movie isn't happening, again, don't get your hopes up. There doesn't appear to be any further explanation detailing the decision, and so fans have to accept that his tweet is 'the final thing about it.'
Perlman had previously indicated that he'd be interested in filming a third installment in the movie franchise, but he also said during an interview last month that "for right now...we're happy discovering new worlds to conquer." Following Del Toro's tweet, Perlman retweeted it with his own message: "Superhero seeks employment. Likes, pizza, cats, and the Marx bros.'