ITC votes to launch investigation into Microsoft Xbox 360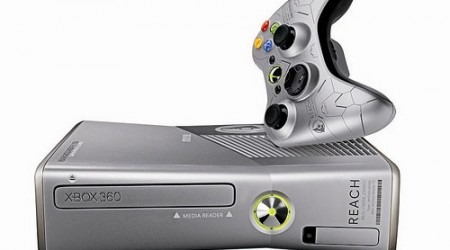 Patents are one of the of the hotly contested things in the tech world since the tech covered in patents are often key to the various devices and gadgets that are on the market. The number of patent suits that are filed each month can be staggering. Microsoft finds itself on both ends of the patent war frequently and not too long ago Microsoft to file a complaint with the USITC against Motorola alleging that Android devices infringed on some of its patents.
Motorola turned around and filed its own complaint alleging that the Microsoft Xbox 360 game console infringed on some of the patents it holds. The USITC has announced that it has voted to initiate an investigation into the Xbox 360 after reviewing the claims made by Motorola.
The Motorola complaint alleged violations of section 337 of the Tariff Act of 1930 in the importation and sale of certain gaming and entertainment consoles, software and components. Motorola is seeking a cease and desist order on the importation of offending products. The next step will be the scheduling of an evidentiary hearing.
Via Slashdot