ITC Moves Forward in Investigating HTC's Patent Claims Against Apple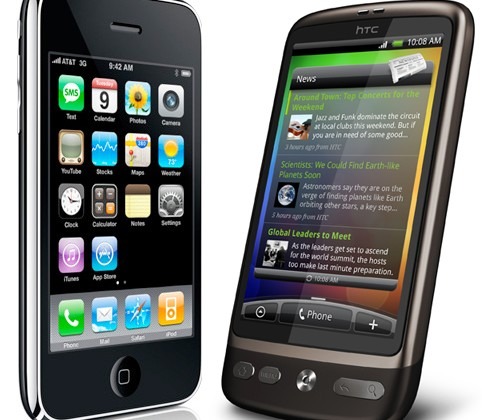 In the tough world that is the mobile industry, suing companies is something that many might consider normal. It happens often enough. While Apple may have started this particular battle, HTC definitely didn't want to take it lying down. They, of course, went ahead and sued Apple right back, citing patent infringements of their own. And now, we're one step closer to getting it all figured out (probably).
The United States International Trade Commission have now agreed that they are going to investigate HTC's patent claims against Apple. As we said, both companies are currently suing one another over several individual patents. This seems like the next logical step, considering the ITC have already agreed to investigate Apple's patent claims with HTC.
Both companies are currently trying to prevent some of the other company's products from entering the country. And while both companies would probably love to see a quick resolution to this, which will more than likely be settled out of court with a large assortment of money between the two, it will probably continue on for another few months.
[via PhoneScoop]