ITC finds Apple violates one Motorola patent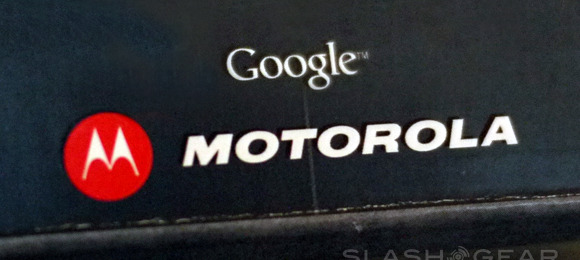 Motorola celebrated a small victory today after a judge with the US International Trade Commission found that Apple violated one of the Android manufacturer's WiFi technology patents. The ruling by ITC Judge Thomas Pender is still subject to review but throws some weight to the treasure trove of patents owned by Motorola, which is currently in the process of being acquired by Google.
However, Pender found only the one WiFi technology patent out of four patents listed in Motorola's ITC case to be infringed by Apple, which may be enough for the ITC to block imports of Apple's iPhone and iPad. The other three patents include another WiFi technology, a method for servers to track available applications, and a proximity sensor technology to prevent accidental button presses.
Motorola's original complaint against Apple back in October 2010 actually included 18 patents that include 3G, GPRS, 802.11 wireless, and antenna design technologies. Motorola's chest of patent ammunition will soon be acquired by Google, which is in the process of buying Motorola Mobility for $12.5 billion. The decision has been explained as a move to help defend the Android platform.
[via AppleInsider]