It looks like iTunes is living on borrowed time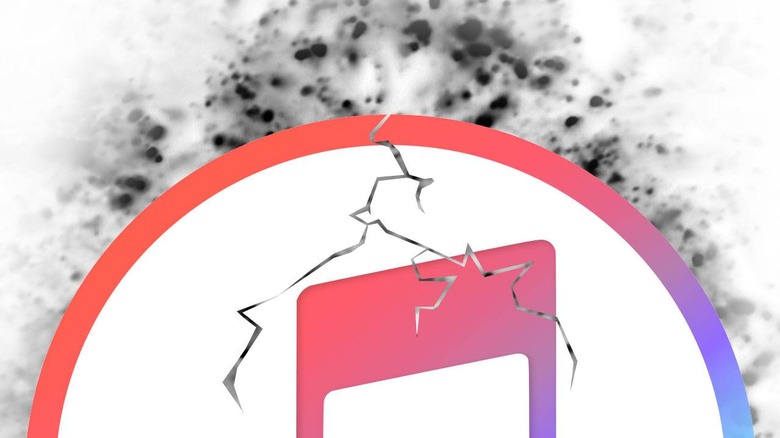 iTunes has been around for a very long time – since 2001 in fact – but it may not be much longer before we're saying goodbye to it. With WWDC coming up next week, Apple is said to be doing away with the classic software in favor of separate applications for music, videos, and podcasts. If you've been using iTunes since the early days of the iPod, you might want to start saying your goodbyes now.
That move does make sense, as here in 2019, iTunes doesn't quite have the illustrious reputation you might expect from an application that has survived nearly two decades. These days, it's used for a lot more than simply syncing music libraries between iPods and desktops, as Apple users need to boot up iTunes to browse the iOS App Store on their computers, access Apple Music, or back up their phones (assuming they don't want to use iCloud for that).
Complicating the fact that it has to do all those tasks is the reality that iTunes often feels slow and clunky, so perhaps we're overdue for a change. Bloomberg reports today that change is exactly what we'll get next week at WWDC, as Apple will kill off iTunes and launch three more focused apps to take its place. Bloomberg only references the Mac version of iTunes getting the axe, but it seems likely that the Windows version would be phased out as well.
This isn't the first time we've heard about Apple's supposed plan to kill of iTunes. Previous reports have claimed the same thing in the run up to WWDC, which certainly helps Bloomberg's report feel more believable. Still, the regular warnings about taking unconfirmed reports with a grain of salt hold true, regardless of how easy this is to believe.
Bloomberg's claim the iTunes is on the way out is just one part of a larger report that says Apple will look to make the Apple Watch more independent from other devices, and that it will try to position the iPad as a PC replacement even more. We'll see how much of this is accurate and how much is not soon enough, as WWDC 2019 kicks off on Monday, June 3rd.