iStick A300 is a PC that fits in your pocket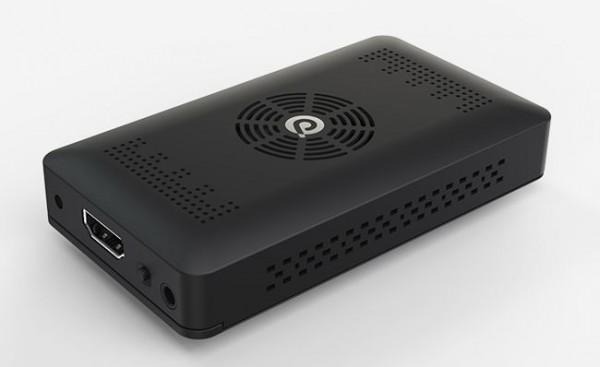 You can never have too many small computers, with mini PCs offering several perks over their larger brethren: less energy usage, easier integration into entertainment setups, and more. PQ Labs has launched a new product that expands the market, the iStick A300 series, a tiny PC small enough to fit in a pocket.
The iStick A300 series measures in a 3.9- x 2.2- x 0.6-inches, and is packed with a Rockchip ARM Cortex-A9 processor alongside 2GB of RAM and 4GB of internal storage space. There's a microSD card slot for expanding that storage, and an optional mSATA port for using an SSD.

Connectivity is fairly substantial considering the device's small size, offering Bluetooth 4.0, dual-band WIFI, and Ethernet, as well as a trio of USB host ports. Video is delivered via a micro HDMI port, and the system is loaded with Android 4.2 Jelly Bean.
The A300 series includes a few different models with different price points. The A300LT dual-core/1GB model runs $89 USD, while the other end of the price spectrum is priced at $169 USD for a quad-core processor/2GB of RAM and all the other available options.
VIA: Liliputing