"iSteve: The Book of Jobs" official biography due 2012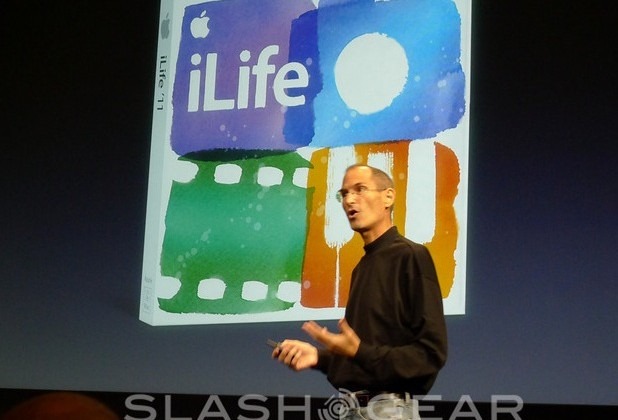 Steve Jobs has green-lighted an official biography of his life, the first such work about the Apple CEO. Expected to be published by Simon & Schuster in early 2012, "iSteve: The Book of Jobs" by Walter Isaacson has apparently been a work-in-progress since 2009 and will feature content culled from interviews with Jobs himself, his family, and people at Apple and at its competitors.
Somewhat cheesy title aside, the biography is likely to be interesting not simply because of its topic – various unofficial biographies have been published over the years, including one by John Wiley & Sons which saw Apple ban the publisher's catalog from its stores – but because of the hitherto unseen levels of access to which Isaacson has achieved. The ex-newspaper and TIME reported and editor, ex-CNN CEO and current CEO and president of the nonpartisan educational and policy studies organization the Aspen Institute has already written biographies of Albert Einstein and Benjamin Franklin.
Neither Jobs nor Isaacson are commenting on the project, though expectations from the biography will be high. The news follows ex-Microsoft exec Paul Allen's surprise "revisionist take" on the history of the company in his recent memoir.