ISRO confirms loss of contact with Vikram lunar lander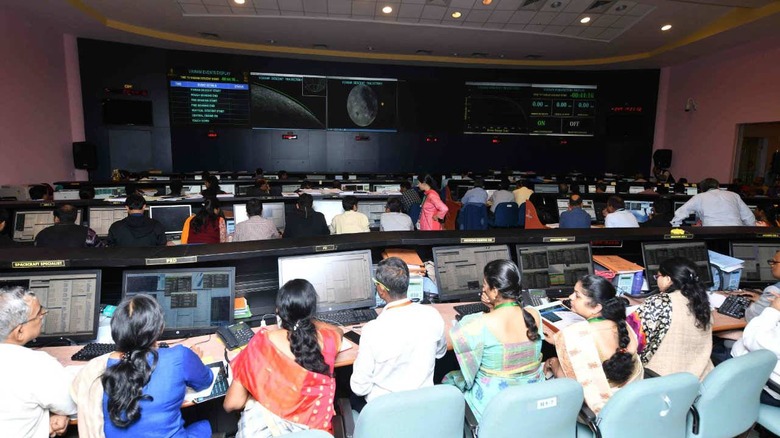 The Indian Space Research Organization has confirmed that it lost contact with the Vikram lunar lander, bringing an end to what would have been a historic landing near the Moon's south pole. The loss of contact took place after the Vikram lander started its descent, which was described as normal and 'as planned' ahead of the anomaly.
Just before 5 PM ET, ISRO director K. Sivan confirmed that though the Vikram lander started its descent as planned, the team lost contact with the vessel. Experts are now analyzing the data to determine what went wrong with the descent, bringing the mission to an early and unfortunate end.
Watch Live : Landing of Chandrayaan2 on Lunar Surface https://t.co/zooxv9IBe2

— ISRO (@isro) September 6, 2019
However, telemetry data from the spacecraft indicates that the Vikram lander experienced an unexpected change in trajectory as it neared the lunar surface, deviating from the expected course with what was likely a catastrophic outcome.
Though details are still pending, available data indicates the lander was around a quarter-mile above the Moon's surface when contact was lost. The Vikram lander was one of three components comprising the Chandrayaan-2, which also included a lunar orbiter and the Pragyan rover.
Chandrayaan-2 was launched on July 22. Had everything gone according to plan, Vikram and Pragyan would have worked together to investigate the Moon's surface using scientific equipment. Because the orbiter was a success, it will remain in orbit and be used to study the Moon.