Israel promises retaliation against hacker that leaked credit card details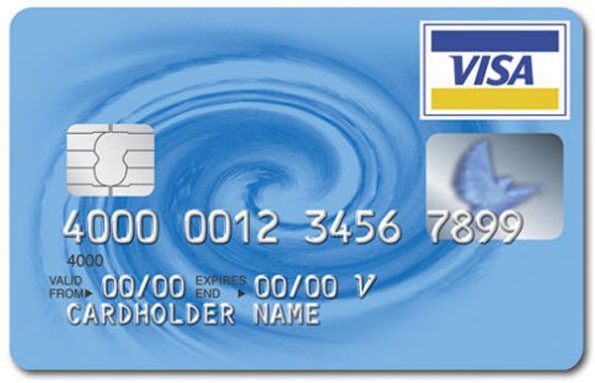 Recently a hacker targeted Israelis in an attack that resulted in 6,000 valid credit cards for Israeli citizens being stolen. The stolen card details were later published online by the hacker, who calls himself OxOmar. Israel has vowed to retaliate against the hacker and has said that it will treat the hack and leak of the card details just as it would other terrorist acts.
According to the Israeli investigators, the hacker is said to be a 19-year old that lives in Mexico. OxOmar has claimed to be a Saudi citizen reports the BBC. The Mexican government hasn't been called in to assist at this point according to reports.
Israel considers cyber attacks to be a breach of sovereignty along the lines of any terrorist act and says that it will treat the hack as such. Israel also boasted about its capability for retaliation, but didn't offer specifics.
[via BBC]