Isis Mobile Payment Trial Run Hit With A Delay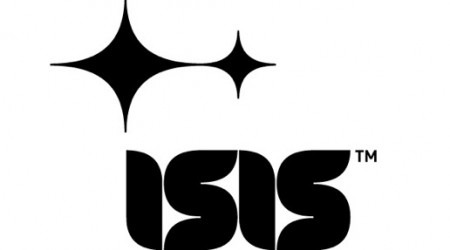 Isis, the mobile payment service that is the result of a Verizon, AT&T, and T-Mobile team-up, was supposed to enter into its first round of trial runs later this month. Instead, CNET reports that its developers have hit a few roadblocks, and have now pushed the launch of that first trial run back a bit. We don't know when, precisely, the trial run of Isis will be kicking off now, but we're told that we can expect more news on it soon.
The disappointing announcement comes from Isis head of marketing Ryan Hughes, who said in an interview with CNET that the company is more concerned about launching the service the right way instead of as quickly as possible. He also assures that the Isis team hasn't hit any major setbacks, but instead they're going down a "punch list" of necessary features and goals. The reason for the delay wasn't revealed, but it seems like getting Isis ready for its trial run phase is simply taking longer than expected.
We're told that we don't have much longer to wait until that trial run launches, however. That seems to suggest that Isis is quite far along in the development process, but its developers just need a little more time to iron out the kinks. Hughes says that he'll have more news for us in October, and it's likely that announcement in October will be when we'll find out more about the state of Isis.
Even when Isis does launch, it'll have a fight ahead of it. Google Wallet has enjoyed a lot of exposure since its debut, but that hasn't helped with the slow uptake from consumers. Many phones these days are coming with NFC capabilities, but one of the most notable handsets that will be lacking NFC is the freshly-revealed iPhone 5. Hughes, however, says that Isis team is working on a sleeve that will allow iPhone 5 owners to use an NFC chip with their new handset, but at any rate, he claims that one device not utilizing NFC probably won't do anything to slow the adoption of mobile wallet services. Keep an ear to SlashGear for more information on Isis!