Isis mobile payment platform is almost ready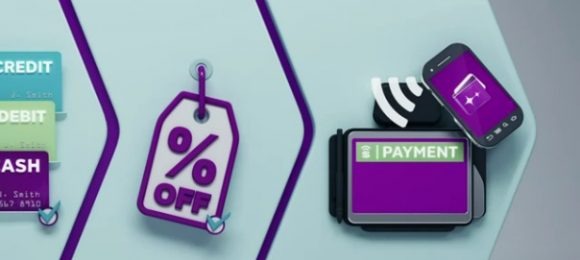 Isis has a booth on display at the SXSW show in Austin, Texas this week. Austin is one of the platform's pilot cities, and will be able to start accepting Isis payments in the summer. The Isis team, which is made up of a joint venture between Verizon, AT&T, and T-Mobile, released a new video to show how the service will work once it goes live.
If you're familiar with Google Wallet, the steps will seem pretty familiar. Provided you're in an Isis-compatible store, you can load up your Isis app, click on the linked credit card or other payment type you want to use, get and redeem merchant-specific loyalty offers immediately, and tap your phone to pay. It's essentially a carbon copy of Google Wallet.
The major difference, of course, is that Google Wallet is supported by one carrier – Sprint. Isis is the brainchild of the other three major carriers, meaning support is much more widespread. One thing that does set Isis apart is an activity feed for each user, turning the platform into more of a social system. "Our objective isn't to change the way people pay, we want to fundamentally change the way people shop," said Isis CMO Ryan Hughes in a GigaOM interview.
[via GigaOM]