Is This Intellivision Amico Retro Console Teaser Enough To Make You Wait?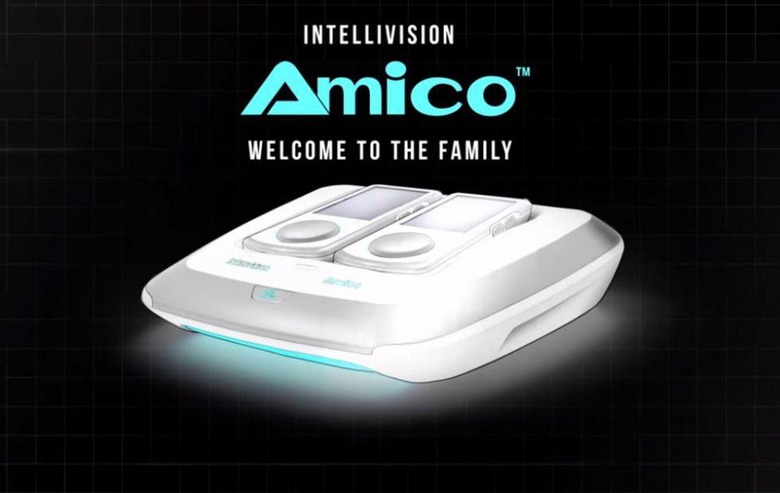 Back in May, games industry veteran Tommy Tallarico announced that he has been plotting a comeback for the Intellivision. While our minds immediately jumped to retro consoles like the NES Classic, Tallarico was purposefully vague back when he revealed the project he's working on with his company, Intellivision Entertainment. At the time, he said that more information was coming in October, a month that we just so happen to be in the midst of at this very moment.
Sure enough, Tallarico has delivered on his promise, publishing a new trailer today that introduces us to the Intellivision Amico. While the Amico has plenty of love to heap on the original Intellivision, it's clear from the announcement trailer that this is more than just a retro console. Instead, it's an entirely new console launching under the Intellivision brand.
The trailer you see below is still fairly vague, but it does tell us what we can expect from the Amico in rather broad terms. The console will have its own "21st-century 2D chip and architecture," so while it will certainly be much more capable than the original Intellivision (something that was pretty much a given from the very start) it sounds like it won't be positioned as a competitor to current-generation consoles.
Still, it features an HDMI port for connecting to modern TVs and sports WiFi capabilities as well. It'll come with two wireless Bluetooth controllers fashioned after the original Intellivision controllers but updated for the current era. The controller still features a positional disc like the original did, but the keypad has been replaced by a color touch screen. You'll also be able to download a free smartphone controller app that can be used with the Amico, which will be handy for times when the number of people who want to play is greater than the number of controllers you have on hand.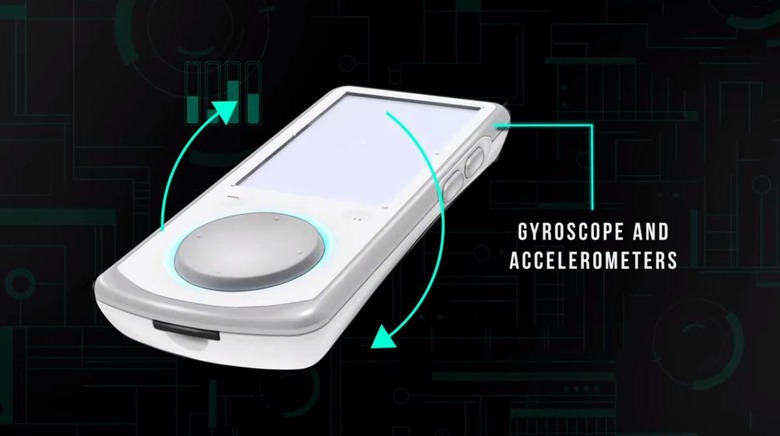 Perhaps the most interesting thing about the Amico, however, will be its game library. The trailer says that all games made for the Amico will be exclusive to the system, which is definitely an interesting angle. There won't be any DLC or microtransactions either, and every game on the Amico will be rated either E or E10+ by the ESRB, keeping with the family friendly theme Tallarico said he was pursuing back in May.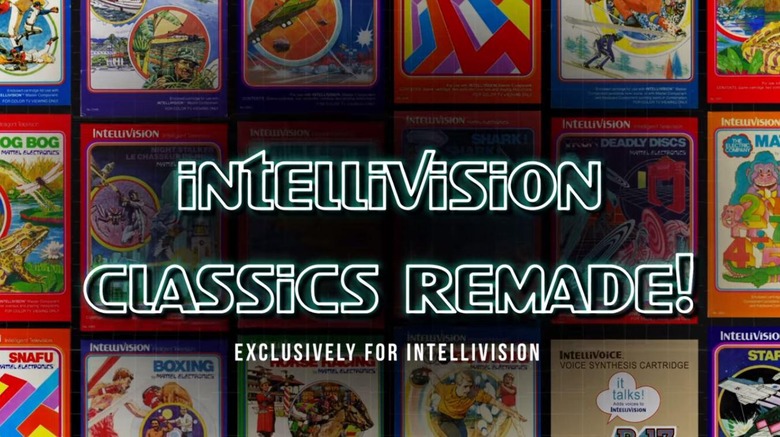 The Amico currently has 20 new games lined up for launch, but of course, there will also be a big focus on the games of the past. The Amico will be able to play Intellivision, Atari, and Imagic titles, re-imagined for this more powerful hardware. Those games will come with a number of enhancements, whether they're improved graphics, online multiplayer, or additional levels. Games can be purchased digitally through the Amico's online store and they'll only cost $2.99 to $7.99 each.
Finally, we come to the price of the Amico itself. Intellivision hasn't determined a final price for the console, but it has narrowed it down to a window of $149 to $179. If all of this has you excited to pick up an Amico, you've got a while to wait, as Intellivision has announced a release date of October 10, 2020 for the console. You can, however, sign up for Intellivision's mailing list over at the company's website, and the first 500,000 people to sign up will get the chance to buy an exclusive Amico that won't be available at retail.
All in all, it sounds like a promising piece of hardware. Hopefully we learn more soon, but with a release date that's two years out, Intellivision has plenty of time to talk details. For now, head down to the comments section and give us your early impressions of the new console.