Is Ping the Future of Social Networks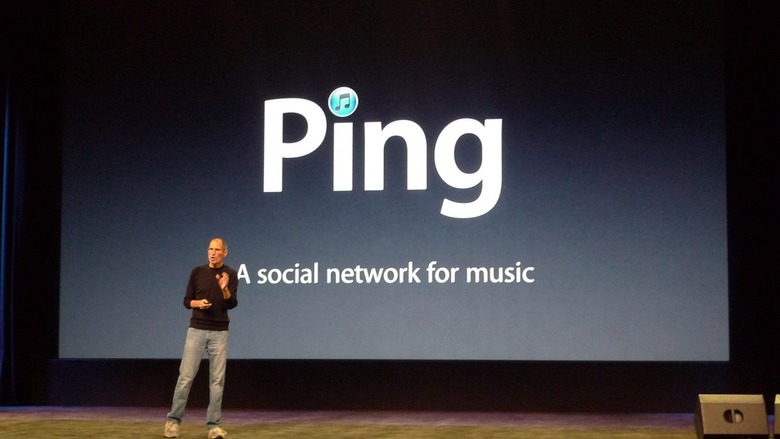 Apple announced today that in less then 48 hours since its launch on Wednesday, more than one million consumers have joined Ping. It may have gotten lost with the LaLa acquisition's focus on streaming music that at its core LaLa.com was a social network for music lovers. I remember the first briefing I had with Bill Nguyen the founder of LaLa.com back in 2006. After sharing his vision and a demo of the service I knew they were on to something.
The premise of LaLa.com back then was that people needed new ways to experience and discover new music. They pointed out correctly that most people trust recommendations of things like music, movies, food, electronics etc from people they trust who they know share similar tastes. This is what made LaLa's network so interesting. As soon as you signed up you told the service what music you had and or liked. Instantly you were placed into a network of people who shared your musical interests.
Bill explained to me that in their beta they were finding that consumers of LaLa.com were spending on average upwards of 2 hours a day discovering new music. Given the passion people have for music it made sense that when a social network focused simply on a vertical market, it would generate strong consumer engagement.
Another good example of this is Dogster.com, which is a social network for dog lovers. Consumers of Dogster maintain a very high engagement due to the passion dog lovers have for their pets. People can get into networks even as specific as their type of dog and even their location.
As more people and more artists get active with Ping I believe it will get even more interesting. I am going to watch Ping very closely because it may very well give us a glimpse into the kind of social networks we will see in the future.