Is AT&T's Passport roaming really the best Ma Bell can do?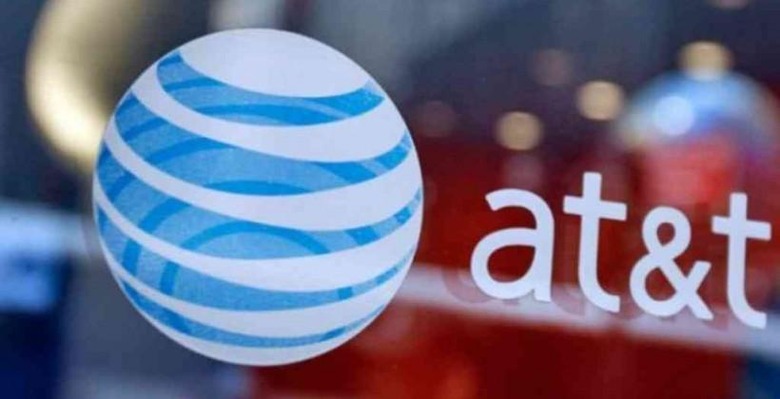 Death, taxes, and sky-high international roaming fees that make you wish you'd stayed in Nantucket: there are some things you can count on. Still, US carriers are making some small waves in paring back the cost of using a cellphone abroad, and latest up is AT&T with a set of three Passport plans that, from $30, include unlimited messaging and WiFi at select hotspots, along with a chunk of data and some subsidized – but still, it has to be said, not inexpensive – voice call rates.
Each of the plans lasts for up to thirty days, after which time it expires automatically. $30 gets you unlimited text, picture, and video messages, as well as 120MB of cellular data – you can chomp through that extra-swiftly with LTE, too, if your phone supports the 4G bands of whichever network you're roaming on – after which each extra megabyte is $0.25 apiece.
Calls on the basic Passport plan are $1 a minute, and if you can find a compatible WiFi hotspot with the AT&T Passport app – the carrier says they're available in the UK, France, Germany, Japan, and Mexico, among other countries – you'll get free roaming data access on that, too.

Heavier users can step up to Passport Plus, which for a one-off $60 fee gets 300MB of data, $0.20/MB overage charges, and $0.50/min calls.
Finally, there's Passport Pro, which for $120 nets 800MB of data, $0.15/MB overage charges, and $0.35/min calls.
AT&T will also offer recurring versions of the three, as AT&T Global packages, for frequent travelers: there, instead of expiring at the end of the thirty day period, they simply renew each month. Data-only versions without voice and message support will be offered for tablet users, too.
Different carriers have taken varying approaches to roaming data in recent months. T-Mobile USA, for instance, bundles international texts and data – albeit capped at a sluggish 128 kbps – for a number of locations with certain of its Simple Choice plans, while voice calls in those locations are $0.20/min.
AT&T's advantage is seemingly in coverage – the carrier claims over 150 countries, though not all have either LTE or WiFi hotspot support, compared to T-Mobile's 120+ countries – and in supporting 4G, though the latter isn't such a huge advantage considering how quickly you'll work your way through even 800MB of data.