IRS's "Where's My Refund?" tool doesn't know where your refund is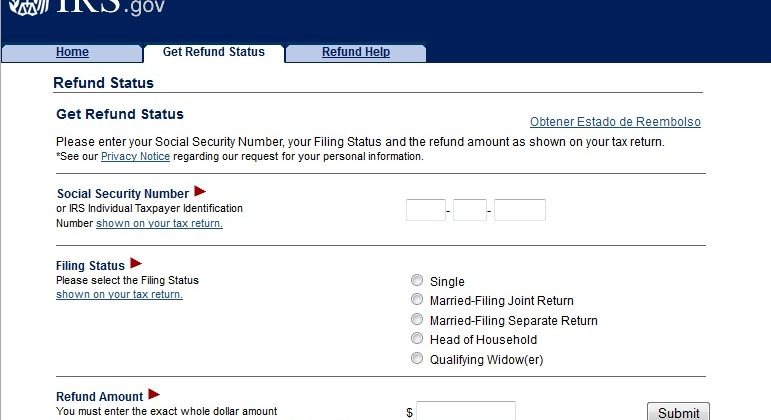 A computer glitch over at your friendly neighborhood Internal Revenue Service has crippled the agency's usually helpful online tool that allows users to track the status of their IRS refund. The organization has admitted that a glitch has occurred, which tells users there is no record of their tax return on file even when, in fact, the IRS has it and it is being processed on time. Users are being directed to the agency's online schedule that outlines when users should expect their refund through direct deposit or a physical mailed check.
"This is a temporary situation, and we expect to resolve the matter in a few days," the IRS wrote in a statement on its website. "The IRS is taking steps to update information so that Where's My Refund has current information. The IRS apologizes for any inconvenience and will provide updated information as soon as possible." Under normal circumstances, the tool shows users when their tax return was accepted, when their refund is expected to be tendered, and when the direct deposit or check was distributed.
The agency also admitted that while the "vast majority" of users are unaffected, there are some whose returns may be delayed because of the glitch. The IRS did not elaborate further on what caused the problem, though there has not been any indication that it was any sort of attack on the agency. Rather, something internal probably went haywire and now everyone is scrambling to fix it. In the mean time, you can always just sit back and daydream about what you'll use that refund for.
[via CS Monitor]