IRS suspends PIN tool following 800 fraud attempts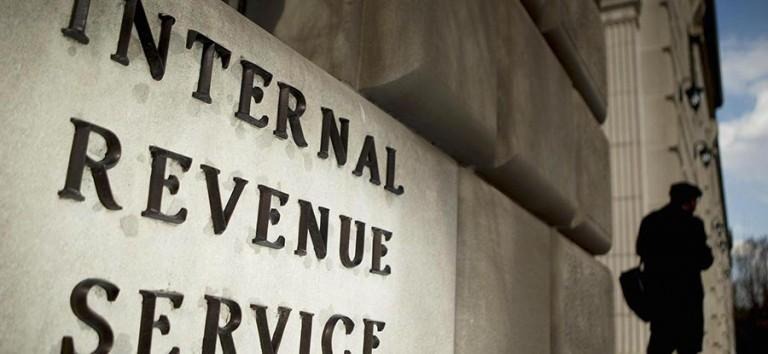 The IRS, victim of at least one hack, has temporarily suspended its Identity Protection PIN tool. The agency cites more than 800 fraudulent reports it had blocked up to the end of February, and says it is working on increasing its security measures to further protect against such fraud attempts. The tool was suspended on Monday — it isn't clear when it will be reinstated, but until then taxpayers must call the IRS to retrieve their lost numbers.
According to the IRS, 2.7 million taxpayers were on the receiving end of IP PINs by mail for this present tax season. Of those, about 130,000 — that is, 5% — used the aforementioned Identity Protection PIN tool online to find their forgotten or lost PIN. This tax season has brought increased security measures to protect those taxpayers, but it's apparently not enough.
The new security processes are "invisible to taxpayers," but have resulted in the IRS identifying and blocking 800 fraudulent returns. Now a new security review is underway, and the IRS has suspended the IP PIN tool while it looks into better strengthening its security measures. Taxpayers who forgot their PINs should check their letters from the IRS; those who lost the letters will have to call the agency.
The IRS has been increasing its security measures following the discovery, and subsequent disclosure, of a security breach that left tens of thousands of taxpayers exposed. In that instance, the hackers had used the IRS' "Get Transcript" online tool, ultimately filing fraudulent returns in the name of unsuspecting taxpayers. The funds were then sent to a prepaid card, disappearing forever and cheating the taxpayers out of their money.
SOURCE: IRS