IRS hack larger than reported: 600k+ taxpayers targeted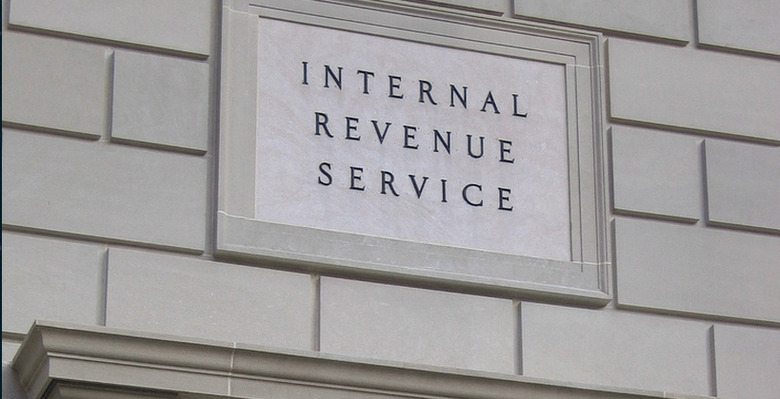 This year the IRS joined the OPM and other entities — both government and private — that were hit with cyberattacks of one sort or another. The massive Office of Personnel Management hack has received the most attention, but as you may remember, the IRS was also targeted and suffered a huge loss of data. Only, it didn't report accurate numbers. As it turns out, the hack was even more massive than originally reported, with more than half a million people having been targeted.
It was initially reported that the hack against the Internal Revenue Service resulted in tax return data on more than 100,000 taxpayers being stolen. New details have been published, however, updating those numbers to far more startling amounts: more than 600,000 taxpayers were targeted, and data on more than 300,000 of them were stolen.
According to the WSJ, the IRS announced today that its probe into the matter has shown that up to 390,000 more taxpayers were affected than previously reported. In all, the IRS described some attempts to grab data as having resulted in "possible or potential access", and others that were "suspected attempts that failed to clear the authentication process".
Any taxpayers that are counted among the newly found affected (or potentially affected) accounts will be notified by the IRS. These taxpayers will be offered a year of free credit protection and other things like "special identification numbers" to lower the odds of tax fraud. Those affected would have used the IRS's "Get Transcript" tool online.
SOURCE: Wall Street Journal