IRS Direct Pay and e-file go down at the worst possible time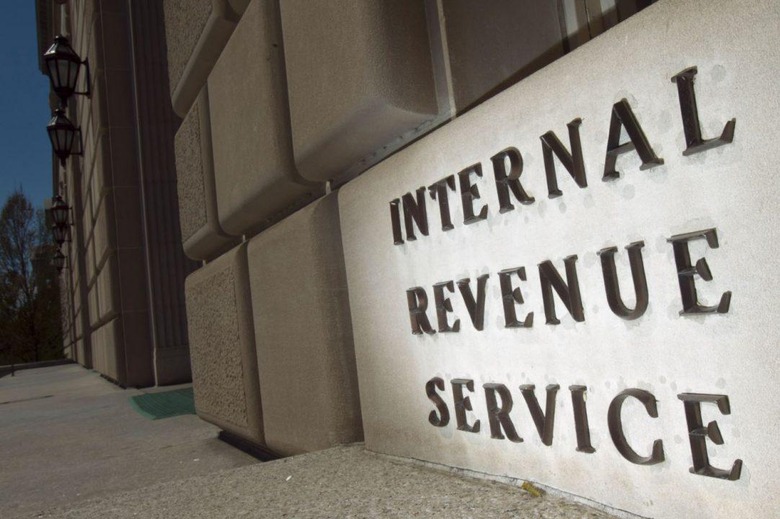 It's a big day here in the US, as many Americans need to have their tax returns filed with the IRS by the time the clock strikes midnight. It's a day of dread and stress for many of those filers, and unfortunately, problems with the IRS website aren't making the day go by any smoother. Crucial parts of the IRS website have gone today, preventing some people from successfully submitting a return or paying what they owe.
As reported by The Washington Post, the IRS website has been experiencing "widespread failures," throughout the day. IRS Acting Commissioner David J. Kautter told the paper that the agency is currently having issues accepting returns filed electronically by TurboTax and H&R Block, services a lot of people use to prepare and file their taxes.
On top of that, Direct Pay – an online system that allows taxpayers to pay what they owe directly from their checking or savings accounts – has also gone down. At the time of this writing, the page for Direct Pay over on the IRS website shows an error that simply reads "This service is currently unavailable. We apologize for any inconvenience," with no ETA on when it might return.
If you're trying to pay your taxes online, you can use a debit or credit card rather than going through Direct Pay. It's important to keep in mind, however, that card payments are subject to extra fees while those made directly from a bank account aren't. Of course, you could always pop a check in the mail too, but that's probably not an option for many people as checks are an increasingly rare sight these days.
The good news is that the IRS isn't going to penalize people who end up missing the deadline to file because of these glitches. A spokesperson for Intuit told The Washington Post that if you're using TurboTax to file, you can proceed as normal – though your tax return might not be filed with the IRS right away, TurboTax will hold them until e-file functionality has been restored and submit them then.
This is a big day for the IRS, as it expects around 5 million people to file their taxes today alone. While a portion of those will probably be mailed in, the majority are likely to be filed electronically, making this outage sting quite a bit. Here's hoping these problems are figured out soon, because tax day definitely doesn't need any complications.