IronKey S200 USB Drive announced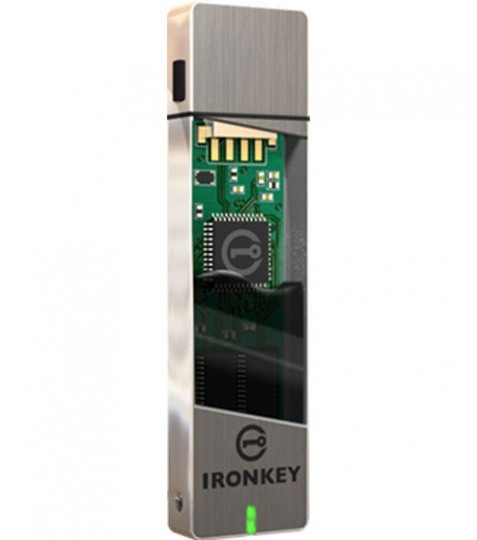 IronKey announced to the world today their latest flash drive offering. It's called the S200 USB Drive and this gizmo is supposedly the most secure of its type currently available on the market.
This new flash drive meets FIPS 140-2, Level 3 validation, which is required for devices in government agencies and is currently the only USB drive to meet this standard. It's super tough, tamper-resistant and features self-destruction circuitry for added protection.
It also has AES-256 encryption and can store up to 16GB of data. You can restrict networks on this drive as well as set up a read-only mode. You can enable anti-malware and anti-virus scanning if you wish as well. The IronKey S200 works with Windows 2000-running PCs or later, Mac OS X or later and Linux. We don't know when the S200 will be released or how much it'll cost, but we'll keep you posted.