Iron Man gets first ride on Dell's Content Preload Service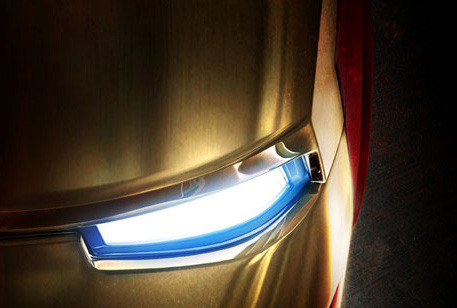 Last time I ordered a Dell PC, I have to go through 10 plus pages of endless configuration steps (exaggerates) . There were too many and countless of optional antivirus, accessories, application and bunch of unnecessary junks for a simple task- order a pc online. As if that's not enough, Dell has launched a movie preload service on new PC. A new twist that allowing online customers to customize select desktops and laptops with exclusive pre-installed movie bundles.
The new service starts with Inspiron 1525 notebook and XPS 420/630, a digital copy of Iron Man with bonus feature is available as an optional pre-installing content for additional $20. It's not in HD and the material is copy protected to prevent further burning to DVD. The movie is playable on built-in media application or through Windows Media Extender like Xbox 360.
Currently, Paramount is the only studio that has signed on the Dell Preload service and the company has plan to broaden its selection of preloaded content though others studios.