Iron Man 3 sees second-highest weekend opening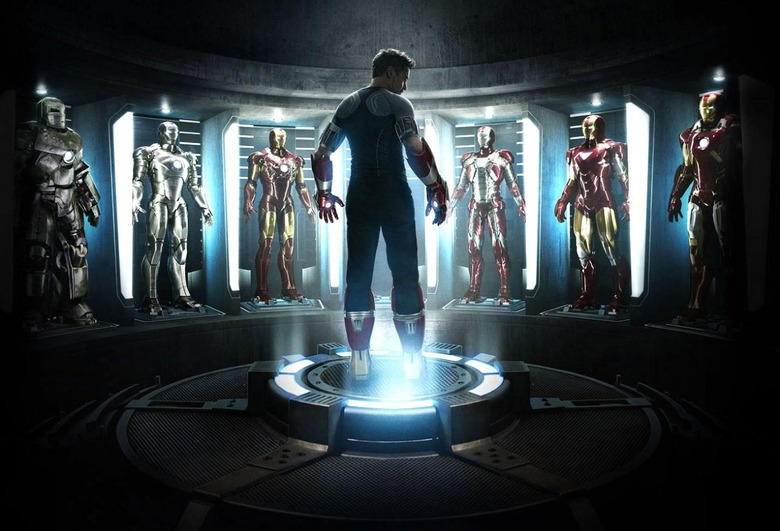 This past weekend saw the opening of the third installment in the Iron Man series, and to no one's real surprise, the movie took off in the US box office, grossing $175.3 million in just a few days, which makes Iron Man 3 the second-highest weekend opening ever, behind The Avengers, which is also a movie produced by Marvel.
The movie eclipses other box office films such as The Dark Knight series, The Hunger Games, and Spider-Man 3. Iron Man 3 beat out its predecessor by almost $50 million during opening weekend, when Iron Man 2 grossed $128.1 million during its opening weekend two years ago, where it ended up grossing $312.4 million altogether in the US.
However, Iron Man 3 is expected to gross a lot more than that. Analysts expect Iron Man 3 to gross a lot more than Iron Man 2, but The Avengers are still expected to keep the lead, where it ranks number three in all-time revenue at $623 million in the US, and comes in at number one in all-time opening weekend revenue at $207 million in the US.
Many would say that Iron Man 2 was quite underwhelming compared to the first film in the series, but with The Avengers being released last year, which featured Robert Downey Jr. playing Tony Stark in the film, The Avengers essentially set up Stark for a threequel that got comic book fans and geeks alike really excited for the next movie in the series.