iRobot CEO pledges to never sell users' Roomba mapping data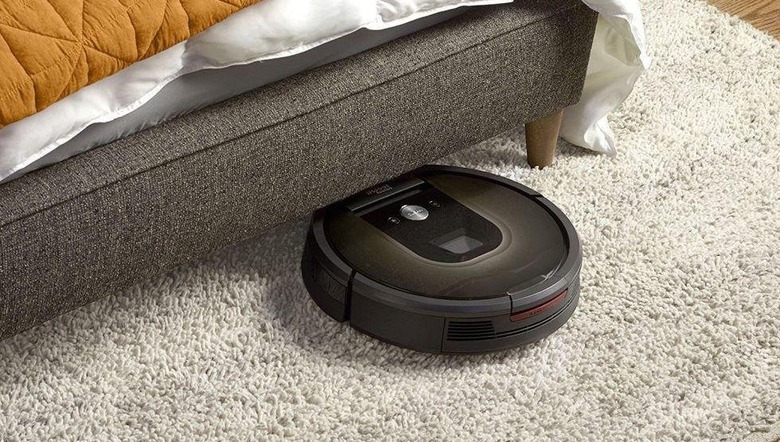 Earlier this week, iRobot, the makers of the popular Roomba robotic vacuum cleaners, was said to have plans to sell the mapping data of users' homes collected by the devices to third-party companies. This was shared by CEO Colin Angle in an interview with Reuters, and to little surprise in this age of growing privacy awareness, customers are more than a bit upset. To clarify the issue, Angle has stated that his comments were misunderstood, and that iRobot will never users' data.
In a statement given to ZDNet, Angle wrote that customers are in control of their data, not iRobot, and that's how the company will continue to operate:
"First things first, iRobot will never sell your data. Our mission is to help you keep a cleaner home and, in time, to help the smart home and the devices in it work better.

Information that is shared needs to be controlled by the customer and not as a data asset of a corporation to exploit. That is how data is handled by iRobot today. Customers have control over sharing it. I want to make very clear that this is how data will be handled in the future.

You may also want your robot to work with other connected devices in your home. For this to work, we will also require your permission, and we will always ensure secure means of communication between devices."
The original Reuters report stated that iRobot "could reach a deal to sell its maps to one or more of the Big Three in the next couple of years," meaning Amazon, Apple, and Google. The intended goal would be for the mapping data to help improve the smart home ecosystem, contributing to the intelligence of connected devices like thermostats, light bulbs, and security cameras.
The source of the misinterpretation, which has been corrected by Reuters, was in stating that iRobot would "sell maps," when instead it was supposed to be that map data could be shared with other services and apps, but only with customer consent. iRobot has also iterated that it has not had any conversations with third-party companies about selling collected data.
SOURCE ZDNet