iRiver E100 MP3 Player - thin and sexy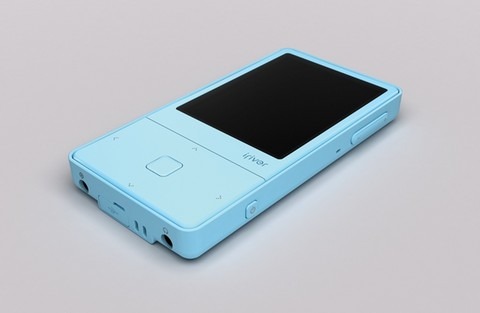 This isn't your standard MP3 player, its packing stereo speakers, FM radio, a microSD card slot, line-in, and a new D-Click system. On top of all that it has a large 2.4-inch TFT LCD screen.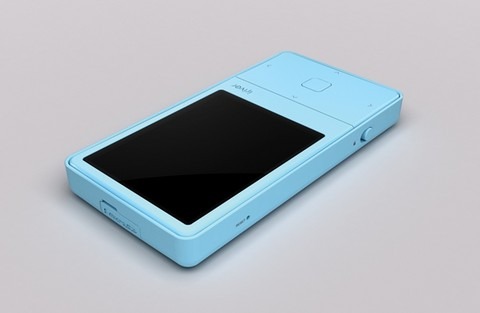 This MP3 Player comes in two capacities, a 4GB version and an 8GB version, both of flash memory. You can also get this player in a range of colors including Solid Black, White, Sky Blue, and Pink, best of all it weighs a mere two ounces!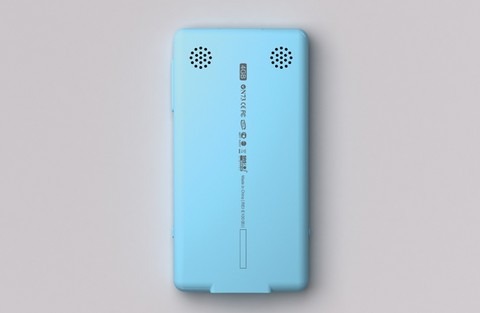 The player supports a plethora of audio and video formats, Rhapsody, Napster, and Yahoo subscription services, voice recording, text viewer, photo viewer, and more. The full list of A/V formats are as follows: MP3, WMA, ASF, FLAC, and OGG Q10, MPGE, WMV9, and XVID. The battery lasts for 5 hours of video playback or 17 hours of music. So, you get 8 or 4 gigs of storage space integrated, then you get a microSD card slot so you can expand that even further, or play movies recorded from your phone and view pictures taken from your phone. This is a fairly amazing MP 3 Player and it has a reasonable price at $109.99 for the 4GB model or $159.99 for the 8GB version.
[via iRiver]