Irex reborn as IRX Technologies, will focus on enterprise ereaders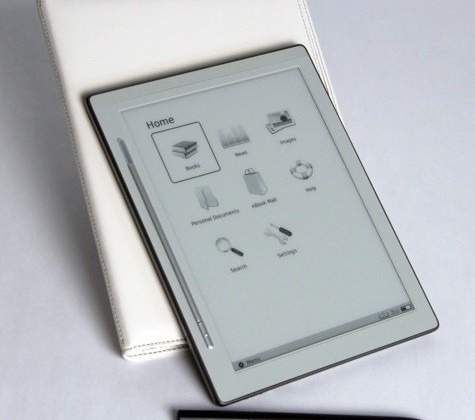 Irex's demise may not be quite so clear cut; while the ereader company filed for bankruptcy back in June, Dutch financial site Fd.nl is reporting that having secured new financing they're looking to restart operations.  As of September 1st 2010 the company will relaunch as IRX Innovations, focusing on the business and enterprise market rather than the competitive consumer segment.
Irex managed to get their ereaders into Best Buy stores, but increasingly competitive devices from Amazon and Sony undermined their high-priced models.  No word on whether the new IRX Technologies will continue with the same hardware or launch new designs.
[via The Digital Reader]