iRex iLiad ebook reader sports WiFi, Wacom functionality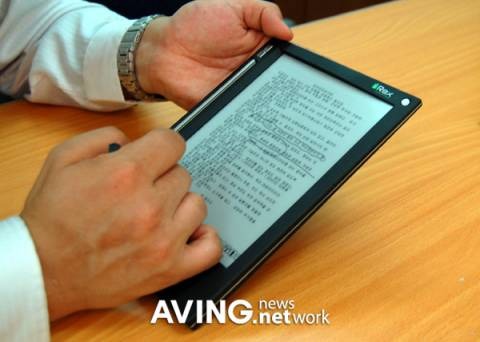 I'm really starting to warm up to the idea of using an e-book reader. I think it would be kind of cool to load up a couple of books and just have one little pad to carry around. Especially if it had more functions than just allowing me to read the book.
Take the iRex iLiad which sports an 8.1-inch screen that has a 400MHz Xscale processor, 802.11g wireless connection so you can browse the net, and a USB port and CF/MMC slot. It will display PDF/HTML/JPG/BMP/PNG/PRC formats.  You get 128MB of flash memory to use, but you'll probably store most of your files on a CF card.  It even has an integrated Wacom Penabled sensor board which will allow you to use a stylus on the screen.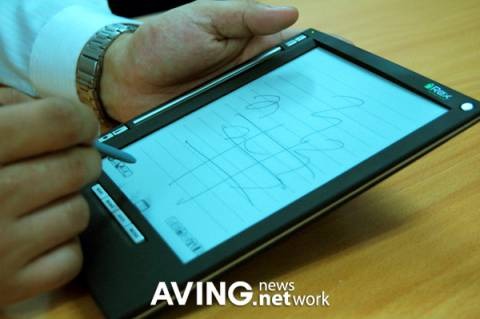 The greatest thing about these is the battery life. It takes just 3 hours to charge, and can take up to 7,000 page turns per charge. Of course, with the e-Ink technology, it doesn't consume any power when something is displayed, only when it is changed. No word on pricing or availability.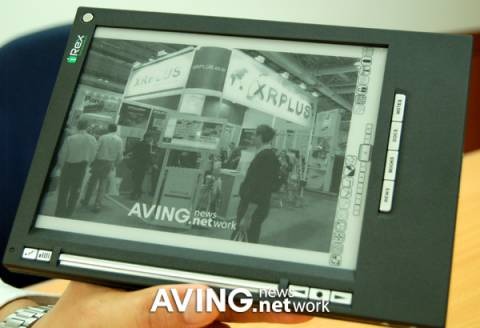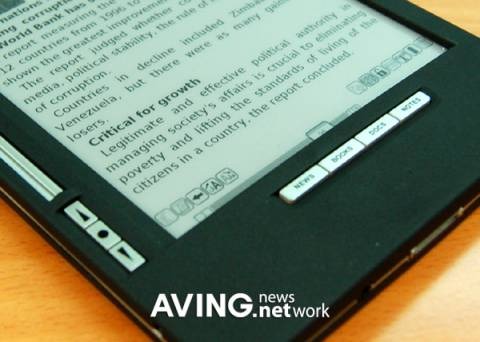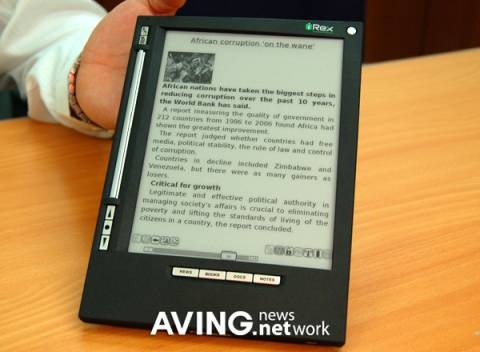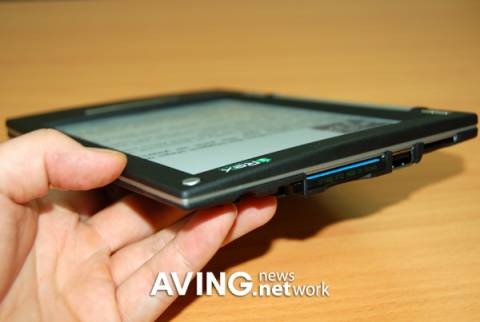 iRex Technologies to unveil its 8.1-inch e-book 'iRex iLiad' [via aving]