Iranian hackers breached global companies, say researchers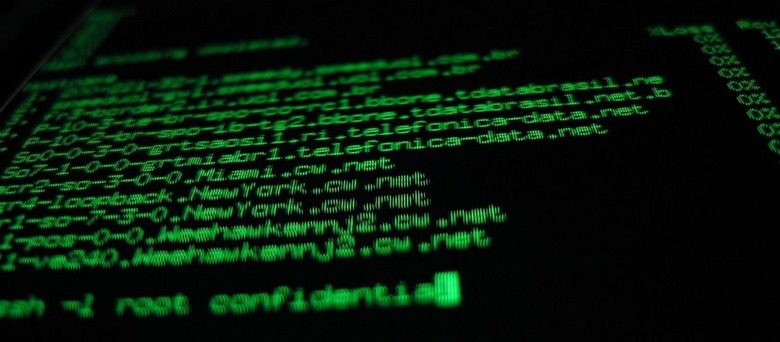 Cylance, a US-based cyber security firm, has reported that Iranian hackers have breached "top" companies across the globe, including aerospace firms, energy companies, universities, and more. Affected companies are located in the US, France, Germany, China, England, Saudi Arabia, India, and Israel, according to the researchers, and were targeted under an effort that has been ongoing for the past couple years. Though no specific companies have been specified, the infiltration could let the hackers cause physical damage in due time.
Though the report does not list which companies and entities have been targeted, Reuters reports that a source "familiar with the research" has pointed toward Petroleos Mexicanos, Saudi Aramco, and Calpine Corp, a US energy firm, as being some of the targets. More than 50 "entities" are said to have been breached by the hackers.
Iran has dismissed the claims, saying they are "baseless and unfounded" and made in order to "tarnish the Iranian government image, particularly aimed at hampering current nuclear talks." The researchers, however, are said to have evidence the breaches were made by the Tehran-based hackers behind a cyber attack against the US Navy network back in 2013.
Both the FBI and some of the affected companies have been notified of the breaches. This isn't the first time reports of attacks by Iranian hackers have surfaced. In May 2013, for example, news surfaced from anonymous government officials claiming hackers backed by Iran's government had increased cyber attacks against the United States — its energy industry control systems in particular.
SOURCE: Reuters