Iran swings the banhammer at Pokemon GO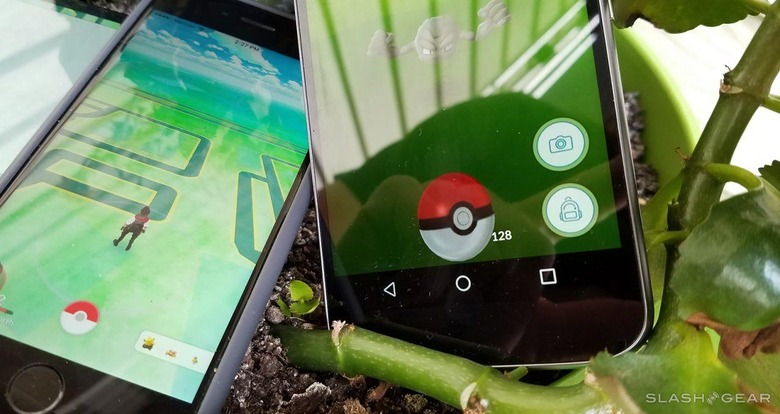 While there are a number of countries eagerly awaiting the arrival of Pokemon GO, it would appear that Iran is not one of them. The country has banned the app due to security concerns, giving Iran the distinction of being the first country to officially ban the popular game. Of course, whether or not such a ban actually stops Iranians from playing Pokemon GO is another thing entirely.
The decision to ban Pokemon GO comes from Iran's High Council on Virtual Spaces, the BBC reports. While Iranian officials left the security concerns surrounding Pokemon GO rather vague at first, another report by the Guardian quotes Abolhasan Firouzabadi, head of the Council issuing the ban, as saying that the developers of Pokemon GO needed to obtain permission from the Ministry of Culture and Islamic Guidance in order to operate on a nationwide scale, something Niantic didn't do.
This is nothing new for Iranians, as the country has long employed internet filtering as a means of keeping certain content hidden away from its citizens. Through the use of software that provides a way around Iran's internet filters, many Iranians are still able to access websites and apps their government blocks, but it's unclear whether or not those same solutions will work for Pokemon GO.
Still, where there's a will, there's a way (usually), so we wouldn't be surprised to hear that Iranians are continuing to play despite the anti-Pokemon sentiment coming from their government.
Niantic seems to ramping up the global launch of Pokemon GO, releasing the game in 15 additional regions over the weekend. It would appear that the developer is working toward a new version of the game's tracking feature as well, which had been broken for a number of weeks. More details on this new tracking feature are undoubtedly coming up, so stay tuned.
VIA: The Guardian
SOURCE: BBC