Iran Deploys New National Information Network And Blocks Google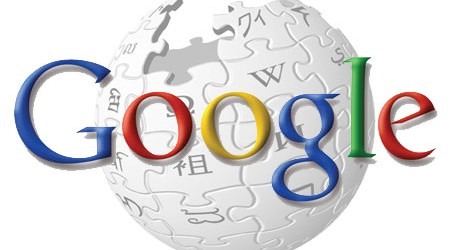 Iran has been working on its own domestic Internet network that would control what information citizens of Iran had access to. The Iranian government recently connected its government agencies to the new national information network in an effort said to be focused on improving the nation's cybersecurity. The Iranian government will now move citizens to the new online platform.
Iran's national information network claims to block access to Google's search and e-mail services. Iran's deputy communications and technology Minister Ali Hakim-Javadi noted recently that all governmental agencies and offices have been connected to the new national information network. According to the report, citizens would be fully connected to the new network by March of 2013.
It remains unclear if Iran plans to fully block the normal Internet once its own national information network is deployed. Reports indicated that an Iranian government official known as Khormabadi said that "Google and Gmail will be filtered throughout the country until further notice" the official also noted that filtering of Google and Gmail would start "within a few hours."
ZDNet reports that checks on service availability through the Google Transparency Report site should no indication that the services have been restricted in Iran. In August of this year, the Iranian government said that it was taking its government services off-line because sensitive intelligence was vulnerable when connected to the Internet. The government in Iran has previously tried to block access to certain foreign websites, but the blocks were easy for citizens to work around by using proxy servers over VPNs.
[via ZDNet]