iPort LaunchPort System Charges Your iPad 2 While It Hangs Out On The Wall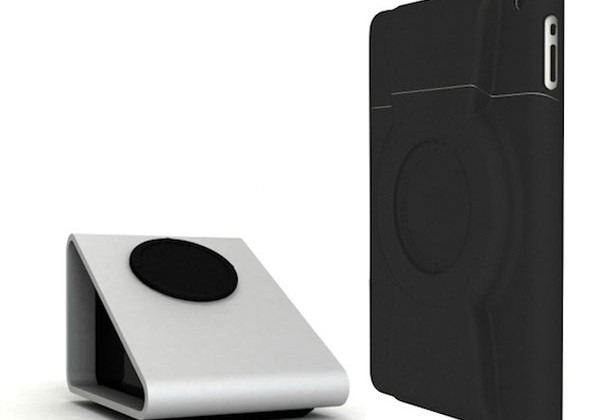 A cool new charging and mounting system for the iPad 2 has surfaced from iPort called the LaunchPort. This charger is really cool and has three different parts to the system. You have the PowerShuttle, which his the hard case for the tablet with the inductive charging innards. The other part is the BaseStation, the tablet top inductive charger that is also a mounting location for the iPad 2.
The final piece of the inductive charging kit is the WallStation, which is similar to the BaseStation but designed to mount to the wall to hold your iPad 2 while it charges. Both the WallStation and the BaseStation use magnetic attraction to mount the iPad case section. The iPad 2 starts charging as soon as it is attached to either of the stations.
The hard case has a mini USB connector with pass-through that allows for charging and sync when the WallStation or BaseStation aren't available. The case also has a special design that amplifies the sound for the iPad and directs it out to the front. This is one of the more expensive systems I have seen. The PowerShuttle case is $149, the BaseStation is $199, and the WallStation is $199. The complete kit would cost you almost as much as your iPad. All of the items will launch in Q4.
[via eCoustics]