iPods Getting A Facelift; iTunes 8.0 On The Way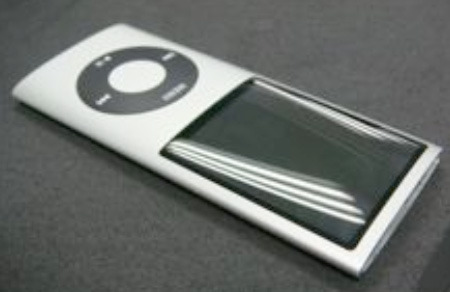 The rumor mill is churning once again and it looks like we might be seeing some new iPods hitting the market shortly. In fact, just a few short weeks may be all we'll have to wait.
Of the rumors, most have to do with the iPod and its various incarnations. For instance, the entire line will be revamped. Only small changes are rumored to be made to the Touch, but the nano will be getting a complete overhaul. We can also expect a price drop in the iPods in a move to increase the margin between the iPod and the iPhone.
We can also expect several software updates in the coming weeks including iPod touch 2.1 software, another iPhone update and iTunes 8.0, which is supposed to have several new features.
[via Kevin Rose blogg]