iPod touch 7th gen, USB-C iPhones coming very soon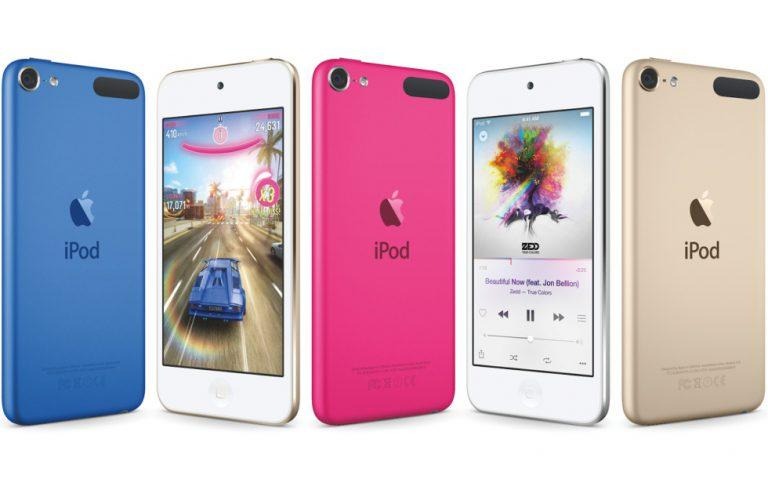 Apple might finally be learning how to give oldies but goodies some love. Late last year, it finally updated the Mac mini, turning the little computer that could into a "mini PC" to reckon with. This year, if not the next, it might be giving the venerable iPod touch a refresh as well. That's according to supply chain sources who also say that the iPhone will finally ditch Lightning in favor of USB-C though can't really say when.
Apple's wonderful history with mobile hardware can perhaps be traced back to the first iPod. Over time, the portable media player that started it all becomes less of an iconic device and more of a footnote in history, one that started looking more like an iPhone, just without the cellular capabilities.
So what need is there for another iPod touch in this day and age? Apple supply chain blog Macotakara presents a rather convincing argument justifying the iPod's existence. At $199 for the 6th gen model, it is currently the cheapest way you can get Apple Music on the go (next would be the Apple TV). And with Apple moving towards a service-oriented business, it makes sense to bring Apple Music to as many people as possible.
The site, however, also has another revelation, though it's not as surprising as another iPod touch. Suppliers confirm that Apple engineers are working on iPhones that will finally ditch the Lightning port in favor of USB-C, just like in the latest iPad Pros. The one catch is that it hasn't reached the reference design stage yet, which suggests it might not make it to this year's generation of iPhones.