iPod touch 4th-gen hands-on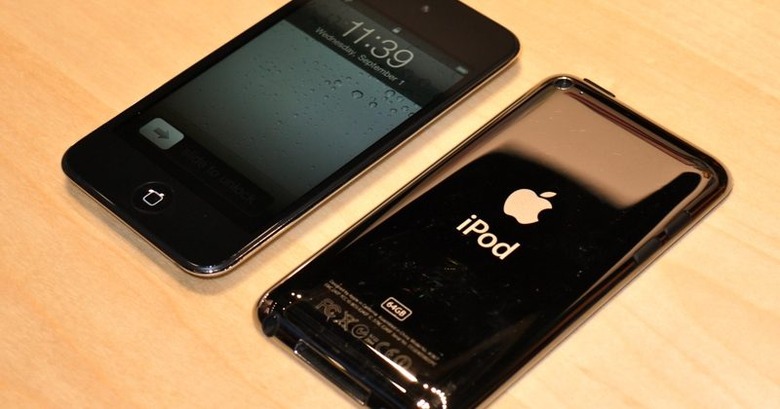 Steve Jobs revealed that the iPod touch has become the best-selling iPod from the company's range, and having spent some hands-on time with the fourth-generation model we don't see that changing anytime soon.  Even thinner than before – at just 0.28-inches deep – and now fronted by the same glorious Retina Display from the iPhone 4, the new iPod touch delivers the dual cameras we were hoping for and plenty more.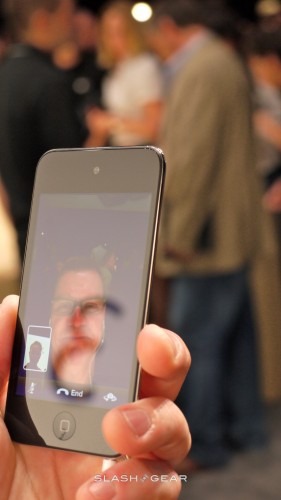 In the hand, it's definitely a premium product and it manages to make not only other PMPs but the iPhone 4 feel oversized.  Apple's Retina Display remains one of the panels to beat in mobile devices, with its combination of bright colors and almost indistinguishable pixels – you have to get up very close to make them out – and it's hard to believe that there are also two cameras in here too.  The front-facing camera is for FaceTime, and immediately will broaden Apple's user-base (which so far has been limited to iPhone 4 owners), while the rear camera can shoot 720p 30fps video or 960 x 720 stills.  We were pleased to see you could shoot video and stills with the front camera, too, though only at VGA quality.
There wasn't enough time to put the iPod touch through its paces properly, but the Apple A4 processor kept things moving as swiftly as we're now used to from the iPhone 4.  Functionally, aside from the FaceTime abilities, it's basically the same PMP as its best-selling predecessor, only in a more pocket-friendly package.  It'll be what game developers do with the three-axis gyro, accelerometer and faster CPU that will truly be interesting.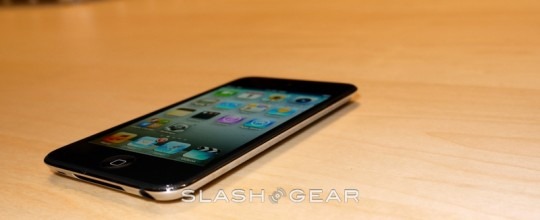 The iPod touch is available for preorder now, priced at $229 for the 8GB, $299 for the 32GB or $399 for the 64GB.  It's expected to begin shipping in one week.
iPod touch 4th-gen hands-on video:
[vms 3eb46aef576537e9d56d]