iPhoto + .Mac = .Mac Web Gallery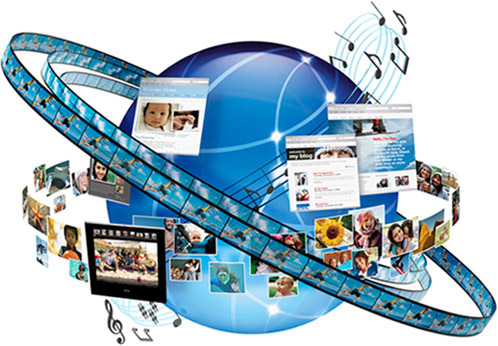 I know, we all want more hardware announcements, but we all pretty much expected to hear a .Mac announcement. It's not like they hid it very well, they did announce that the .Mac site would be down during the show today. Anyway, onto the good stuff!
The big deal today is iPhoto + .Mac =.Mac web gallery. One button is all you need to push photos onto your .Mac web gallery. It gives a rich Web 2.0 experience. It'll even work on Internet Explorer for those still using a PC. An awesome feature is that you will have an email address and people can email pictures to that inbox. They automatically get uploaded to your .Mac web gallery.
Naturally, it's going to play nice with your shiny new iPhone. You'll have the option on your iPhone to send to your .Mac web gallery. You'll be able to view other .Mac web galleries on your iPhone as well. Steve demonstrated this feature right on stage, it was fast and pretty cool.