iPhones To Sport OLED Displays Soon, Confirms Sharp President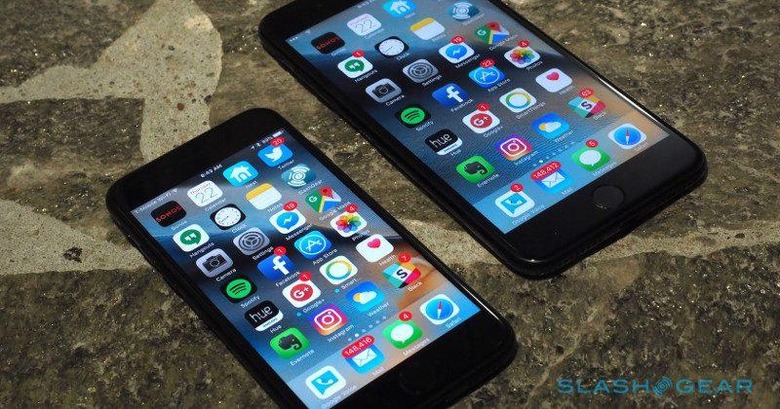 If there were still any doubt that Apple will be ditching LCD for OLED for its future iPhones, then Tai Jeng-wu has just dispelled them. The man, after all, is the president of Sharp and an executive at Foxconn, who now owns Sharp, both companies deeply involved in the production of the iPhone. Apple's transition in display technologies is just one of the expected strategies that will spark more interest, and therefore more sales, in the iPhone, after Apple reported its first ever sales slump since 2001.
It's not exactly news and is, of course, just one piece of the future iPhone puzzle. Apple has been reported time and again to be mulling over switching to OLED panels, which may happen in the iPhone 8. It won't be an easy transition for Apple, as the company has been so heavily invested in LCD technology that it has been regarded to have the best LCD displays for every iPhone generation.
OLED screens, however, offer battery savings and more possibilities, including bendable and flexible screens. Although Apple hasn't exactly given any indication of interest in that area, it could still be a forward-looking investment for the iPhone. At the very least, it could put out an iPhone with curved edges, like the Samsung Galaxy S7 edge.
Somewhat ironically, Sharp might take a hit when the times does come for Apple to make that change. The company isn't exactly known for OLED panels, though its LCD screens are topnotch. The company will have to catch up really quickly or risk losing the contract to a more seasoned OLED maker.
As to when this move will happen, Tai didn't give a clue. Many expect that next year's iPhone 8 will be the first OLED iPhone, to mark the smartphone's first decade.
SOURCE: Nikkei