iPhone XS, XS Max reported to have poor cell reception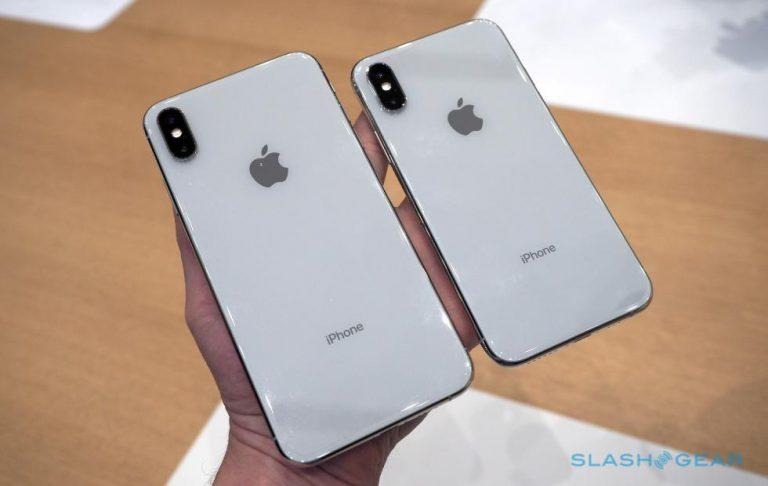 The iPhone XS and XS Max are boasted to have improved LTE modems which, for the first time in an iPhone, supports 4x4 MIMO. In fact, that is one of the key things that differentiates the two from the cheaper iPhone XR (aside from the LCD screen, of course). Unfortunately, that advantage might all be for naught with users reporting poor or at least inconsistent RF reception. And to make matters worse, it still isn't certain whether a firmware update will be enough to fix it.
There is almost no reason why the iPhone XS and XS Max wouldn't perform better than last year's iPhones or any iPhone before them. There's the new RF modem inside, which SpeedSmart confirmed to be working as advertised. iFixit revealed a new antenna line that should also boost the reception. On paper, the iPhone XS should silence Samsung's jokes about having faster download speeds.
And yet what users are reporting is the exact opposite. They feel they're getting even slower speeds and quality than their previous or other iPhones, even in the same area, network, and conditions. While those are hardly scientific, wireless technology blog WiWavelength conducted its own benchmarks, revealing weaker signal strengths on the iPhone XS and XS Max.
Not only does it make no sense, there doesn't seem to be any fix known yet. Apple has so far been silent but considering the rising number of complaints, it will be forced to take swift action soon. The most immediate fix could come from a software update that tweaks the hardware just a bit. But without knowing what the real issue is, we might never know if that will be enough.