iPhone XS Smart Battery Case leaked with tipped quick release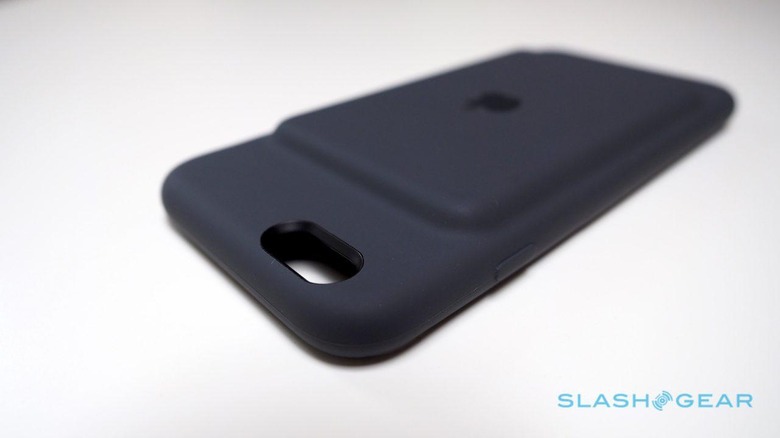 Yesterday, reports of a watchOS icon seemingly confirming a new Smart Battery Case for iPhone began making the rounds. The Smart Battery Case, as many of Apple fans will likely remember, was a first-party battery case made primarily for the iPhone 6s but also compatible with the iPhone 6 and 7. The appearance of this icon suggested that Apple may finally be working on a new Smart Battery Case for modern iPhones after going three years between releases.
Today, we're getting even more evidence that a new Smart Battery Case may be on the way. An image of this rumored Smart Battery Case has leaked, showing a revamped design that might suggest a larger battery than the one we saw last time.
The image was obtained was 9to5Mac, which was responsible for discovering that Smart Battery Case icon lurking in watchOS 5.1.2 beta 2 yesterday. The new version of the Smart Battery Case doesn't look much different than the original, though there is a larger bulge in the back that extends all the way to the bottom and edges of the case. That potentially means Apple has made space for a larger battery, but specific information on its size isn't available at the moment.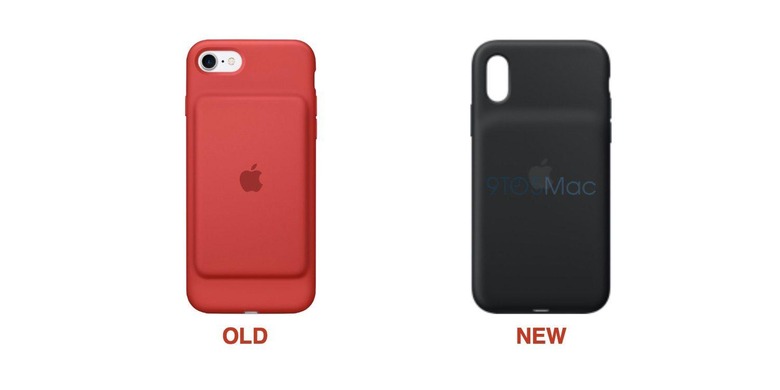 What's perhaps more interesting is 9to5Mac's claim that there are three different models of this new case: A2070, A2071, and A2171. That suggests Apple may be making an individual case for the iPhone XS, iPhone XS Max, and iPhone XR, giving modern iPhone owners the option of a first-party battery case regardless of the device they own.
Finally, evidence has been discovered within iOS to suggest that this Smart Battery Case follow-up may launch before the end of the year. If that's Apple's plan, then we could see this case announced and on shelves in a matter of days – after all, Apple will want to have this available in time for people to buy it as a gift. Stay tuned, because it's increasingly looking like we'll be getting official confirmation soon.