iPhone XS Max Snatches DisplayMate Crown From Galaxy Note 9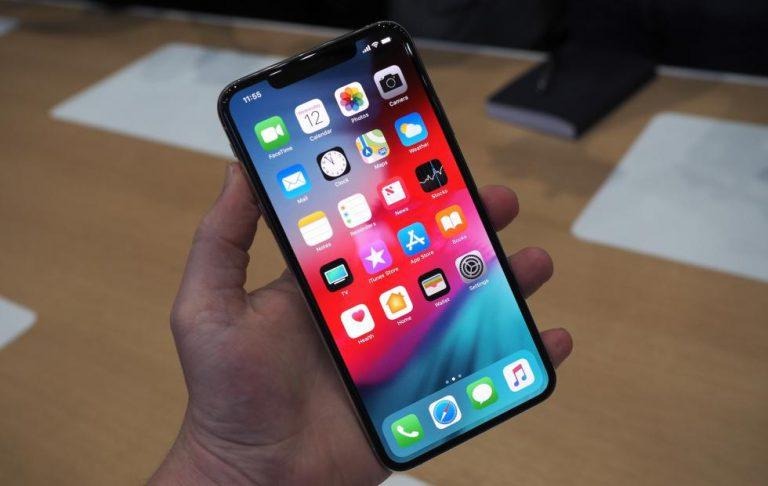 And so it begins. In the past, Samsung and Apple each had their own separate thrones in DisplayMate's kingdom, with Samsung lording it over OLED smartphones while Apple reigned triumphant among LCD mobile screens. With Apple's switch to OLED in the iPhone X last year, the narrative was destined to become a pendulum swinging back and forth between the frenemies. Now that has become reality with DisplayMate giving the title of best smartphone display ever to Apple just a month after it said the same for the Galaxy Note 9.
It was really inevitable, considering how the market works. Just like on DxOMark and everywhere else, Apple's iPhones and Samsung's top Galaxy phones were always neck and neck when it comes to being at the top. But while some OEMs were able to break the tie and surpass those two, there's little chance anyone will beat Samsung and Apple in this OLED game. At least not for a while.
The iPhone XS Max is a marked improvement over Apple's first OLED smartphone. The 22% larger screen area is pretty much a given since it is the largest iPhone to date. DisplayMate also grades the smartphone's color accuracy as "Visually Indistinguishable From Perfect" with a score of 0.8 JNCD (Just Noticeable Color Differences) using the DCI-P3 color gamut used for 4K UHD TVs. It also gets one of the benchmark's lowest screen reflectance score (which is a good thing) at 4.7%.
So how did it compare to the previous titleholder, the Galaxy Note 9? For one, Samsung's latest flagship only achieves 0.5 JNCD color accuracy. Brightness is also better on the iPhone XS Max, achieving 725 nits on the home screen. The Galaxy Note 9 can only get its highest 710 nits under special circumstances and settings. It should probably be noted, though, that Samsung still trumps Apple when it comes to screen reflectance with its 4.4% (lower is better).
Are users going to notice such scales? Probably not completely. Still, it's going to give the new iPhones and iPhone users some bragging rights. Curiously, Apple barely references DisplayMate or DxOMark in most of its marketing materials and spiels.