iPhone XR outselling iPhone XS every day since launch, says Apple VP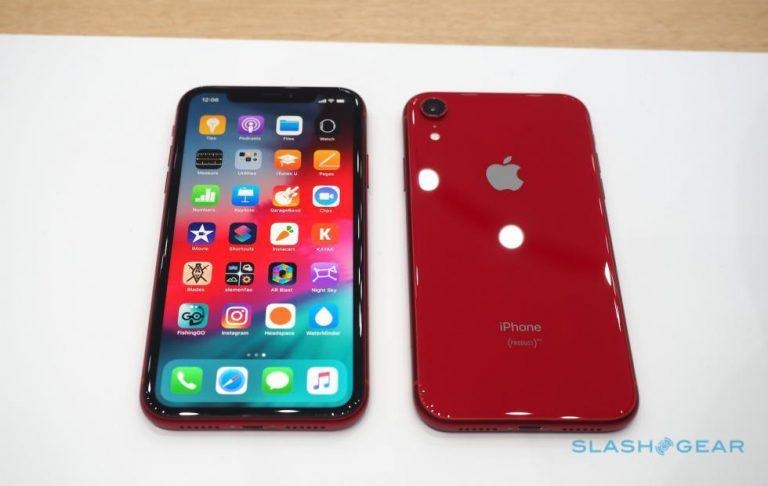 Rumors of its underperformance are greatly exaggerated. Or at least that seems to be the idea that Apple vice president of product marketing Greg Joswiak wants to impress on everyone regarding the iPhone XR reported sales numbers or lack thereof. Without confirming or denying production cut reports, the exec just wants everyone to know that the iPhone XR has been outselling the iPhone XS and the iPhone XS Max ever since it launched, even if that launch was a few weeks later.
That answer is, of course, relative. Joswiak simply points out that the iPhone XR is doing better than what reports seem to imply. In fact, it's even doing better than Apple's own 2018 flagship models. That's not exactly surprising considering how the $749 iPhone XR undercuts the $999 iPhone XS and the $1,099 iPhone XS Max without sacrificing too much in terms of features.
That, however, doesn't really negate the possibility of iPhone XR sales being less than what Apple had anticipated. And if it's actually doing better than the iPhone XS in that case, then that implies the iPhone XS and XS Max are doing even worse.
Industry reports claim that Apple has already cut down production of the iPhone XS and XS Max due to the lower than expected demand. The company also reportedly slashed iPhone XR production by up to a third for the same reason. Joswiak refused to take the bait when asked and simply reiterated that the iPhone XR has been its most popular and best-selling iPhone since it hit shelves.
Of course, it's business as usual for Apple and don't expect it to reveal any related numbers anymore. Its next big splash will be its usual World AIDS Day next week. Joswiak, however, makes no mention of other special RED iPhones for that occasion.