iPhone XR iFixit teardown gives hope for DIY repairs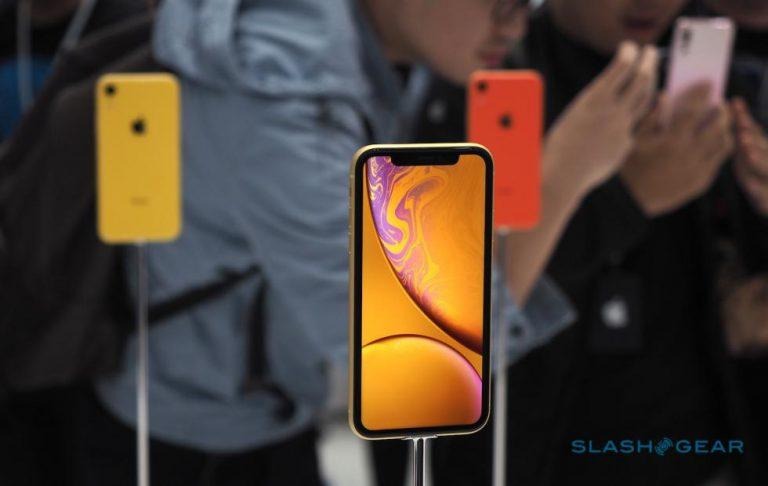 iFixit has published its teardown of the iPhone XR, Apple's latest LCD iPhone model. The company has wrapped up its disassembly of the device, showing off each component and the tedious process of taking the handset apart. Buyers wondering whether they'll be able to replace their own cracked display are in for some good news: it's not an impossible task.
It seems almost inevitable that a phone screen will get cracked at some point, and getting one replaced has become an increasingly expensive repair. The cost leads some handset owners to attempt the repair on their own, but the rise of sealed rear panels, ample amounts of glue, and complex hardware has made the mission very difficult.
iFixit, arguably the most popular teardown site, has followed up its iPhone XS and iPhone XS Max guide with its new iPhone XR teardown. The handset has received the same 6 out of 10 repairability score as its two siblings, giving buyers hope that they'll be able to repair the device on their own (with a bit of skill).
The repair process is tedious but not terribly difficult, as the video above shows. A bit of careful prying, screw removal, and heat is all it takes to remove the back panel, after which point it becomes a slow process of removing screws and lifting out components. According to iFixit, DIYers can replace a broken display without having to remove a bunch of hardware and "with a little care" toward preserving Face ID.
iFixit notes some points of difficulty, including the continued use of Pentalobe and try-point screws, though it points out that these are still preferable over difficult adhesive. As well, the waterproofing elements add some complexity to DIY repairs. The big downside, the teardown notes, is the use of glass on the front and back; crack the rear glass and you'll have to replace the entire chassis.
SOURCE: iFixit