On the face of it, the iPhone XR knocks it out the park. The same style as an iPhone XS, a bigger display, a broader range of colors, and no real compromise on performance – and all for $250 less. It sounds too good to be true and, unfortunately, it maybe is.
My qualms are around the camera, not usually something Apple comes in for much criticism for. Moire specifically, it's how the iPhone XR's camera setup quietly dilutes a talent I've been enjoying on previous iOS devices.
I use Portrait mode on the iPhone XS Max a lot, and I did on the iPhone X before it, and various Plus-sized iPhones prior to that. The results aren't always perfect – even with improvements in the twin cameras, iOS isn't always capable of differentiating which fine edge details should be in focus and which ought to be blurred – but when it gets it right, they can look incredible. Problem is, for the iPhone XR at least, I typically don't shoot portraits of people.
Instead, I most often use it on pets or objects. As most people with a beloved cat or dog (or rabbit, or hamster, or parrot; you get the idea) will know, your camera roll soon starts to fill up with photo after photo of them looking adorable, or doing something funny, or sleeping in a weird way, or generally being cute. I have more cat photos saved on my iPhone than I do pictures of me, my partner, and my family combined.

Beyond that, Portrait mode can be great for those Instagram-worthy food photos. You want the focus to be on your perfect ice cream, not on the mass of people milling around in the background. Close-ups often look better with some faux-bokeh, too: sun-dappled flowers atop a dreamy backdrop, perhaps.
Sadly if you have an iPhone XR, those sort of images will be out of reach. The third new iOS smartphone for 2018 is also the cheapest of the bunch, but Apple achieves that – in part – by dropping the second camera from the rear. Rather than using two, slightly-offset perspectives for Portrait mode, as it has since launching the feature on the iPhone 7 Plus, Apple is instead using software.
That doesn't have to be a problem. Indeed, software-based background blurring can be even better than hardware-based: the Pixel 3 only has a single rear camera, and it can knock it out the park with the quality of its shots. Software can absolutely go toe-to-toe with hardware when it comes to Portrait mode.
Not, though, on the iPhone XR. Frame your cat, or your cocktail, and the camera app will warn you that it can't spot a face in the frame. It's not that the software-based Portrait mode isn't very adept: you simply can't take a photo using it at all.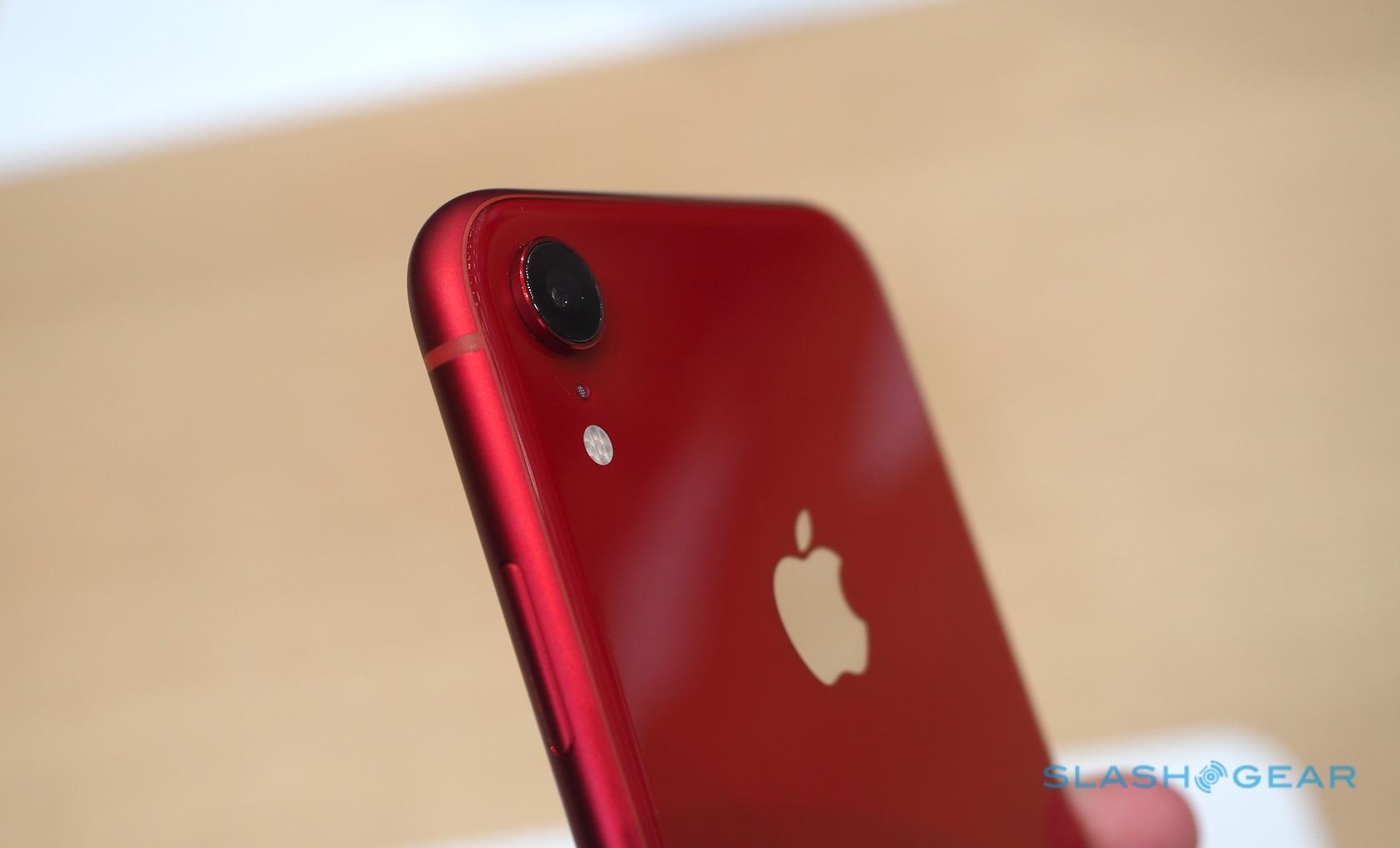 If there's a saving grace, it's that software is much easier to update than hardware. The iPhone XR's Portrait mode may not have support for anything other than people when the phone hits shelves on Friday, but that's not to say it'll stay that way forever.
I suspect Apple is already hard at work on updating the camera software that the iPhone XR uses, so that Portrait mode can recognize and process a broader range of subjects. While keeping the most full-functioned system for the iPhone XS and iPhone XS Max might give people a reason to upgrade, the fact that Google and others can deliver a more capable software-based faux-bokeh system suggests buyers won't be satisfied with any demurrals on Apple's part that sound like marketing.
Everybody uses their smartphone differently. For many, the shortcomings of the iPhone XR Portrait mode won't really be an issue at all. And there's nothing to say that Apple won't deliver an update that enables broader subject support sooner rather than later. All the same, for all the bright colors of the iPhone XR – and the more affordable price tag – are appealing to me, the camera's foibles are giving me paws, sorry, pause for thought.