iPhone XI 3D Renders Hint At All-New Glass Back Design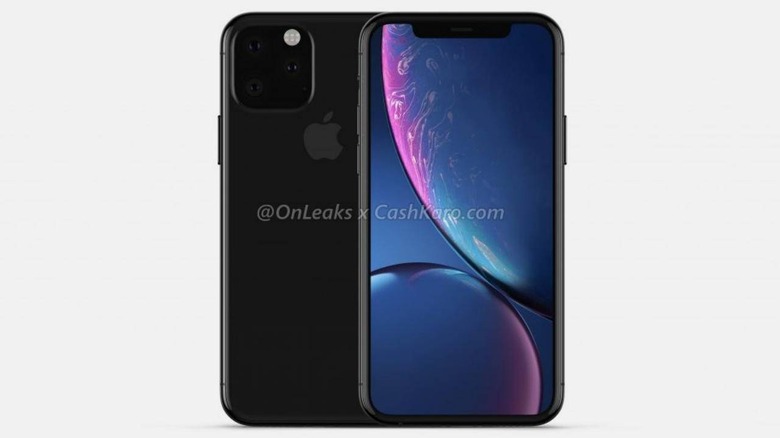 "All-new design" seems to be the buzzword for upcoming Apple products. That was how Ming-chi Kuo described the delayed new Macbooks, upcoming iPads, and even new AirPods. The one with the biggest all-new design, however, is the iPhone XI, or iPhone 11 if you want. But in addition to its already controversial camera bump, new information has surfaced pointing to a slightly new design for the glass back as well.
That information comes via 3D renders of the upcoming iPhone published by CashKaro and, of course, the prolific @OnLeaks. It should be remembered that these are renders made solely from dimensions, schematics, and other unofficial information. In other words, these aren't leaked press renders that Apple will be using and may not match the final product.
The images do confirm the square camera bump that houses the divisive triangular triple camera arrangement. They are no definitely not as inconspicuous as a previous rumor suggested, but that may have been intentional in this case. You're probably just as interested to see how those cameras look.
The site does note that the iPhone XI will have a "new and unique" rear panel, one that is made of a single piece of glass that includes the camera bump. That means there will be no metal ring around the cameras to set it apart visually and structurally. In theory, it should make the camera bump stand out less, visually speaking, though its practical effects have still to be determined.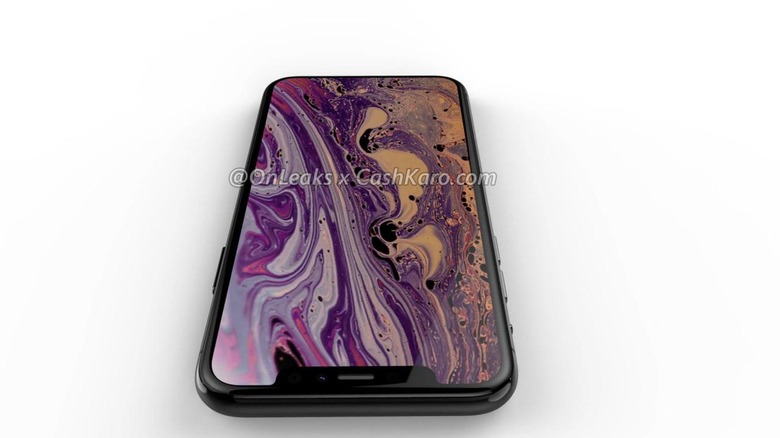 The renders also suggest that the mute switch is being redesigned to match the iPad more than previous iPhones. The notch and bezels have been reduced but it's barely noticeable. Other than that, however, there aren't much that changed, including the Lightning port.