iPhone X Super Retina Display: What you need to know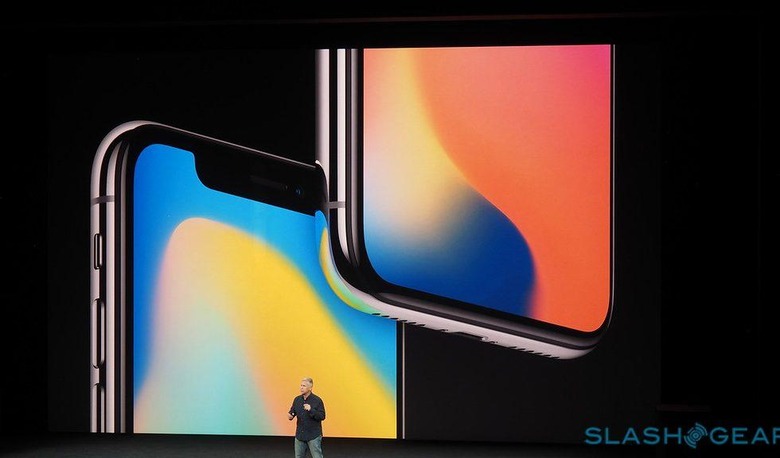 As expected, Apple has just revealed the iPhone X, and the company promises that it will be "the biggest leap forward since the original iPhone." What's immediately striking about the iPhone X is the lack of a hardware home button, making way for an edge-to-edge display that clocks in at 5.8-inches diagonally. The new display that the iPhone X is outfitted with has been dubbed the "Super Retina Display."
What, exactly, does that mean? In non-marketing terms, it means we'll have a 2436 x 1125 OLED display at our fingertips. Importantly, this is the first time we've seen an iPhone equipped with an OLED display, despite one being rumored for years at this point.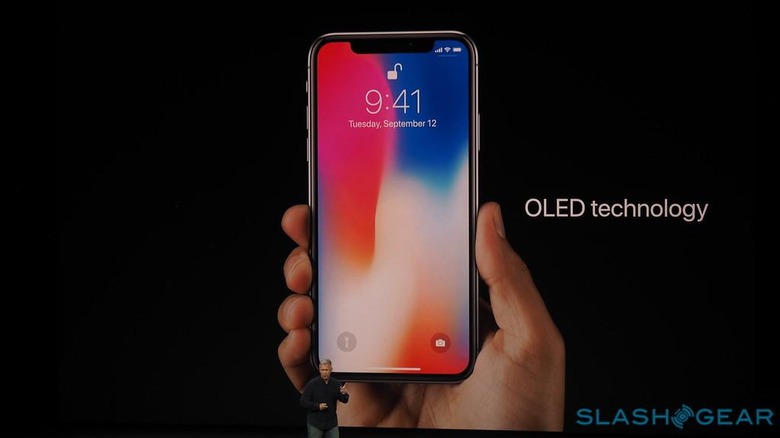 That resolution means we'll be treated to 458 pixels-per-inch, the highest pixel density we've ever seen on an iPhone before. That OLED display comes with a number of benefits, including support for Dolby Vision and HDR10. Yes, this will be an HDR-ready display, complete with a one million-to-one contrast ratio, 3D Touch, and True Tone support.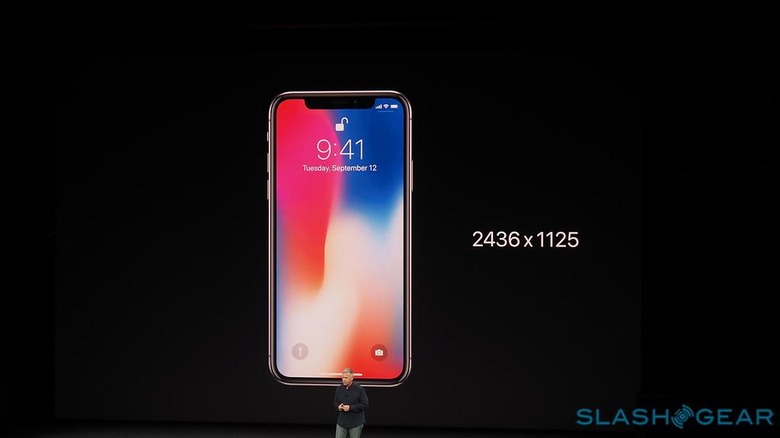 Of course, with no physical home button present, you'll need to unlock your phone through software. You'll be able to wake the iPhone X from sleep by tapping on the display, and to get to the home screen, you simply need to swipe up from the bottom of the screen. With 3D Touch, it sounds like the iPhone X will take the lack of a physical home button in stride.
All in all, it sounds like iPhone X users are in for a pretty excellent display on their phone of choice. Of course, with that kind of resolution, support for HDR, and the fact that this is an OLED display, it probably bumps the price of the iPhone X up significantly, so don't expect an inexpensive phone. Those details should be coming up shortly, so keep it here for more from Apple's 2017 reveal event.