iPhone X profit margin higher than 8, Galaxy S8, Huawei Mate 10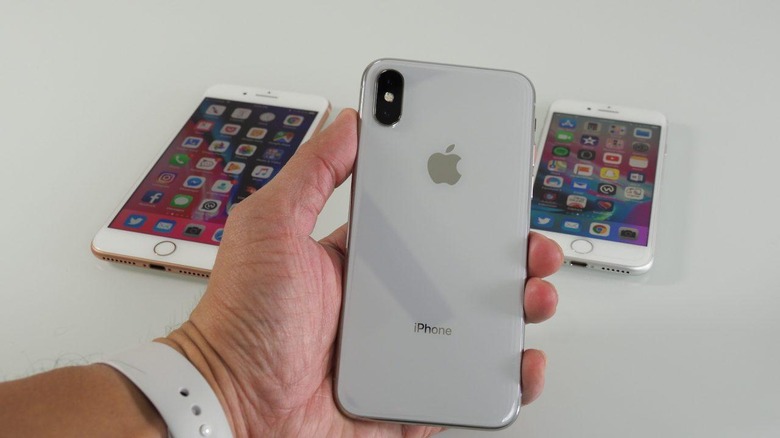 This week the cost of parts inside the iPhone X have been calculated, and it would seem that Apple's got profit on point. According to TechInsights, the profit margin for the iPhone X is a whopping 64%, coming up just above the iPhone 8, with a profit margin of 59.2%. Like previous estimations from the same source, these numbers are based on street price and the cost of the parts that make up the device – they do not account for the many other costly elements that make for a new smartphone, like manufacturing.
The iPhone X includes some sizably boosted hardware elements in terms of cost. While the iPhone X street price starts at $999, parts cost approximately $357.50, per TechInsights. The iPhone 8's street price begins at $699, but costs around $285 in parts, which provides us with a profit margin of 59.2%. That's according to TechInsights via AppleInsider for a TechInsights analysis which will be published in full on the 7th of November.
The same company suggests that the Samsung Galaxy S8, with a street cost of $725, has a profit margin of 55% after a parts cost of $326.50. They've calculated the parts cost of the Huawei Mate 10 as well – that sits at $290, and with a street price of $710, Huawei has the same ending profit margin as iPhone 8 at 59.2%
UPDATE: Estimated costs of the iPhone 8, Huawei Mate 10, and Galaxy S8 include a "Final assembly & test" cost estimate" as well.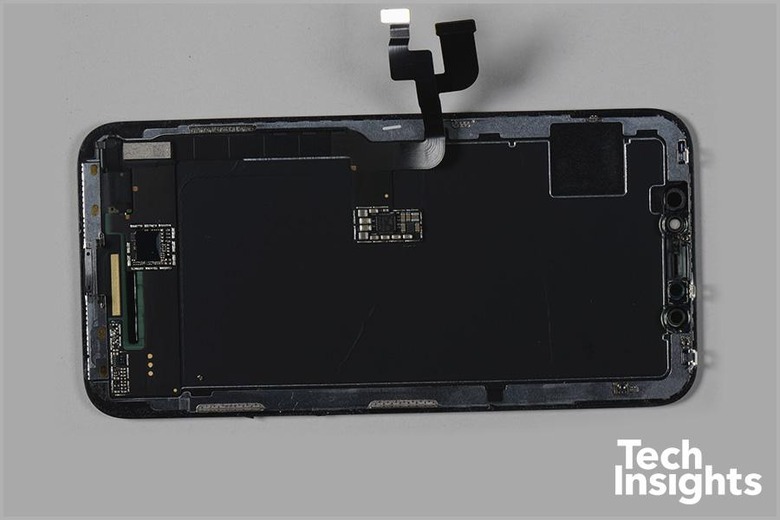 The display on the iPhone 8 is estimated to cost around $36 USD, while the Galaxy S8's display is estimated at $76.50 USD. Believe it or not the iPhone X display is estimated to cost around $65.50 USD – less than that of the Galaxy S8, but well above the iPhone 8. This is Apple's first 5.8-inch OLED Super Retina screen (their first OLED, that is to say), and the cost of this KEY element VS their profit margin estimates make for a rather fine deal for the company.
Have a peek below at additional iPhone X coverage from the past week, and stick around for more in-depth coverage up close and personal.