iPhone X battery makes big promises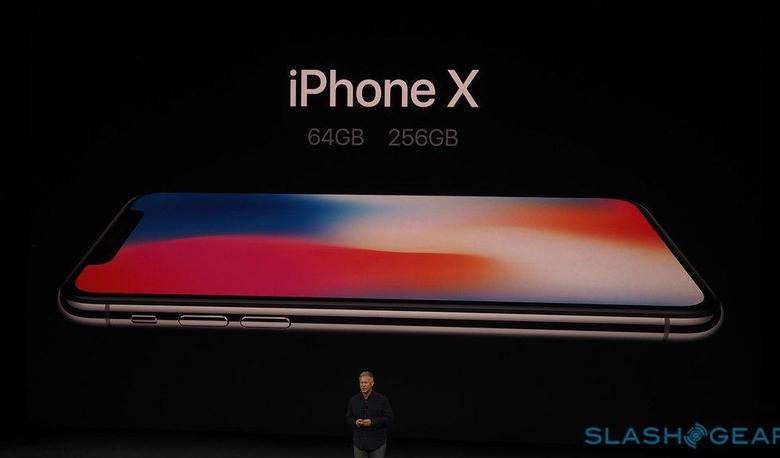 The iPhone X seems like quite the whopper of a phone. Between an OLED display, a pair of excellent-sounding cameras, and the A11 Bionic chip that powers the whole thing, battery life has got to be a worry for the end-user, especially in a phone this thin. Apple is well aware of this, and in California today, Phil Schiller attempted to lay any battery-related concerns to rest before they really took hold.
Unfortunately for us, he didn't get very specific in the process. Schiller claimed that the iPhone X will user a bigger battery than its more mainstream brothers, but we're not sure how much bigger the battery is. Instead of talking in plain terms about the size of the battery, Schiller simply said that the iPhone X will last two hours longer than iPhone 7.
So, we know that the battery inside the iPhone X will at least be on par with that of the iPhone 7, but that doesn't tell us a whole lot. On its website, Apple says that the iPhone 7's battery can provide up to 14 hours of talktime when connected to 3G, up to 12 hours of Internet use on 3G and LTE, and up to 14 hours of Internet use on WiFi. The question is: which one of those metrics is Apple using the gauge the iPhone X's battery life?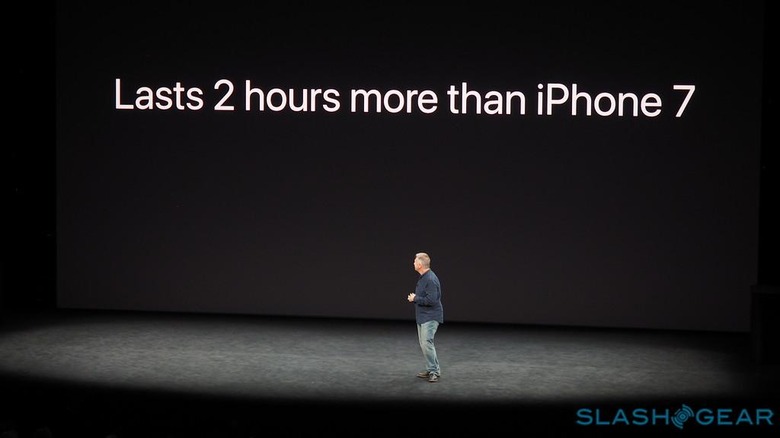 We'll just have to wait until more specific technical specifications are available to make that call. Of course, your mileage may vary depending on what you're doing with the phone, and with only two additional hours of usage over the iPhone 7, it's quite possible that some heavy users will find that battery life is simply in line with that of the iPhone 7.
For now, there's a lot of mystery surrounding the iPhone X, but it is at least somewhat impressive that Apple can pack it full of this new hardware and still claim a battery life similar to the iPhone 7. With the iPhone X shipping out at the beginning of November, it won't be long until we find out just how long its battery lasts, so stay tuned.