iPhone X Animoji at the heart of trademark lawsuit against Apple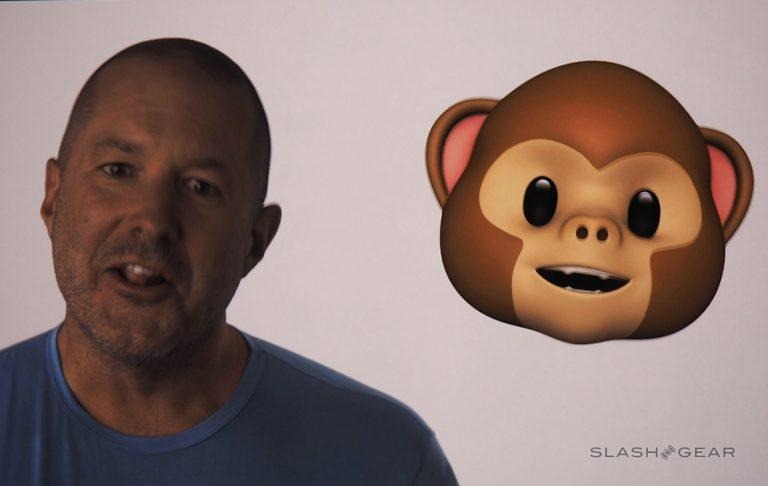 The animoji is perhaps the most frivolous and most whimsical demonstration of what is actually a pretty complex and sophisticated feature. And yet, it might also become one of the most popular features of the iPhone X. That is, unless this lawsuit manages to mess it all up. A Japanese company is suing Apple over the use its trademark, registered in 2014, alleging that the company was not only aware of the trademark but even tried to buy it off the owners.
The plaintiffs emonster k.k. and Enrique Bonansea, a US citizen based in Japan. According to the lawsuit, the trademark for "Animoji" was registered in 2014 and was granted in 2015. Animoji was then used as the name of an iOS app that allowed users to embed simple animated emojis in instant messages or even email.
The fact that the iTunes App Store approved an app named "Animoji" already implies that Apple should have been aware of the existence of the name and, consequently, the trademark. emonster and Bonansea, however, assigns even more willful violation to Apple. It says that Apple tried to buy the property just last summer, using "fronts" like the Emoji Law Group. emonster also claims that those fronts threatened to file cancellation proceedings if emonster didn't agree.
Of course, there is no evidence linking Apple to such fronts, though it is more or less common knowledge. However, Apple did file for a cancellation of the trademark last September, arguing that the company "emonster inc" didn't exist back in 2014.
The lawsuit, however, insists that Washington-based emonster inc and Tokyo-based emonster k.k. acted as a single commercial enterprise when they filed the trademark. emonster inc was later dissolved and emonster k.k. filed for a technical correction. It was, however, rejected because Apple already filed for a cancellation.
At the moment, the fate of the Animoji name remains in legal limbo, even as the iPhone X is yet to ship. Given how obscure and limited Animoji will be anyway, there might still be time for Apple to change course. Then again, this is Apple, after all.
VIA: Apple Insider