iPhone well behind Samsung in Chinese market share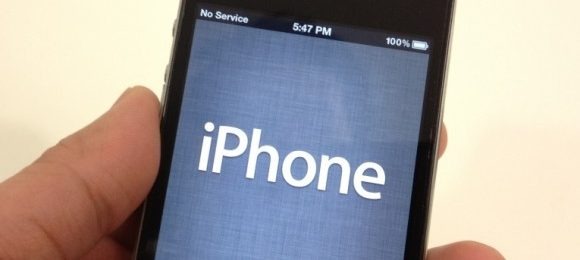 The iPhone is the top smartphone in most markets around the world except in China. The top platform remains Android in most places, but the single most popular smartphone in the majority of areas is the iPhone. Apple is making a big push into China since the country is the largest smartphone market in the world.
The iPhone recently launched on China Telecom inside China making it the second Chinese carrier to offer the smartphone. Apple competitor Samsung is very interested in the Chinese market, and Samsung holds the market share lead within the country. Bloomberg reports that Samsung has a three times larger market share that Apple has in China, and Samsung's lead continues to grow. Right now, Samsung has 24.3% of the Chinese market and Apple holds 7.5%.
China is a huge market for all mobile phone makers, and Apple iPhone shipments are projected to increase by 52% this year alone to 137 million total units. If Apple reaches that milestone, it will make China the first country to overtake the United States as the world's biggest market. Apple isn't offering its device on the biggest carrier in China, called China Mobile. The reason the iPhone isn't offered on China Mobile is that the carrier uses an odd 3G standard that isn't compatible with the iPhone.
[via Bloomberg]