iPhone warranty lawsuit prompts $53 million settlement, according to leak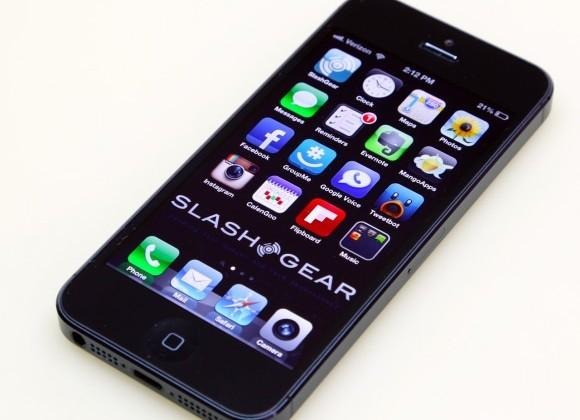 Some Apple iPhone and iPod Touch consumers have been up in arms, claiming that the Cupertino company has consistently refused to properly honor warranties and fix faulty devices. It would seem Apple has dealt with the issue, according to Wired, which got its hands on a PDF of the alleged settlement that will be filed in court in the coming weeks.
According to the document, Apple will be settling a class-action lawsuit that was brought against it over what is said to be failure to honor both its standard (12 month) and 24-month extended warranties, neither repairing nor replacing its devices that fail if the white tape located within the device had turned either pink or red.
3M, which makes the tape, has stated that mere humidity can make it turn pink and possibly red. This covers several of Apple's devices, including the iPhone/iPhone 3G/iPhone 3GS, as well as the 2nd and 3rd generations of its iPod Touch. Several lawsuits have been filed in California against Apple over the refusal to repair, and now many device owners could be seeing a small payout in the near future.
The legal document that was leaked shows the settlement amount at $53 million, as well as the signature of Apple's Noreen Krall, chief litigation counsel. As part of the settlement, Apple does not acknowledge that it has done anything wrong. Although the settlement is outlined in the document, it isn't final yet, assuming it is the real deal – it needs to be filed, and a judge need to sign off on it, otherwise it's back to the drawing board.
[via Wired]